2018 in Review – Important Moments and Successes in Conservation
As 2018 comes to an end, here are just few of the top stories and accomplishments Island Conservation, our supporters, partners, and friends were talking about this year.
January – Albatross at Risk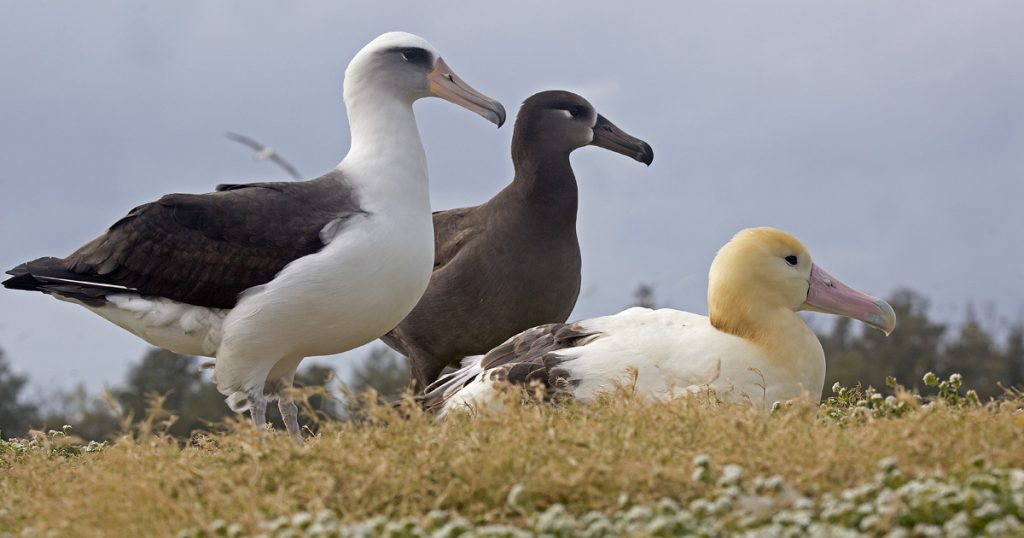 Invasive mice are a dangerous threat to Midway's native seabirds—devouring eggs, chicks, and even adults. To protect the world's oldest wild bird Wisdom, her chicks, and other native seabirds in the Northwestern Hawaiian Islands, this crisis must be addressed. Learn more.
February – Chilean Reserve Restored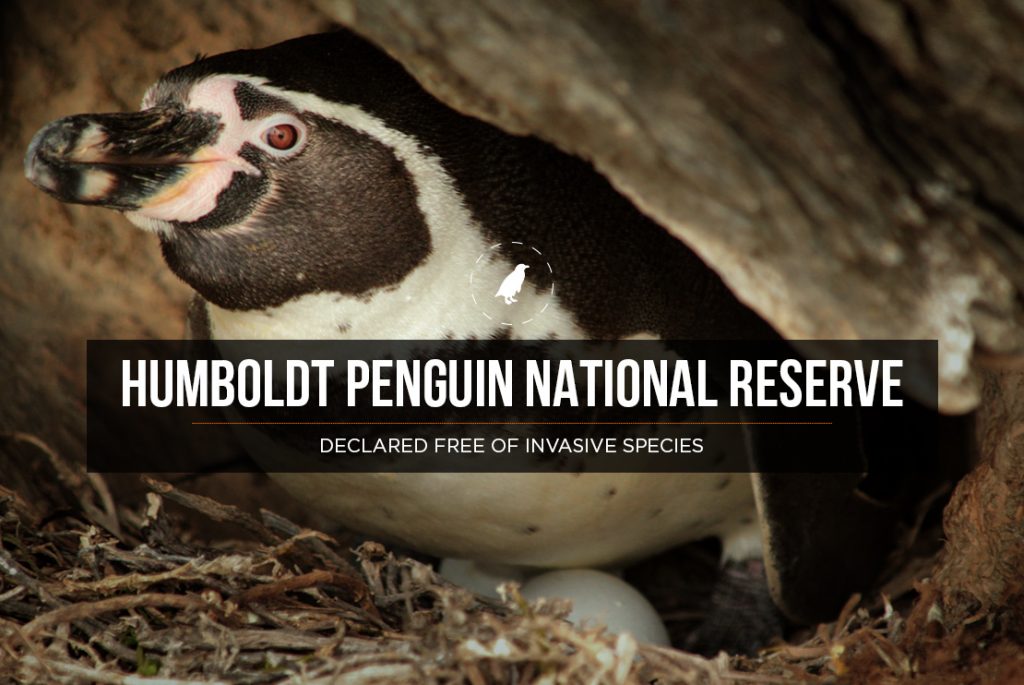 After 100 years, there is a renewed sense of hope on Choros and Chañaral Islands, Chile after the successful removal of invasive rabbits which occupied nests of the Endangered Peruvian Diving-petrel and devoured the cactus species that provided shaded nesting sites for Vulnerable Humboldt Penguin chicks. Learn more.
March – Success on Antipodes
There is hope for the Endangered Antipodean Albatross, the Antipodean Parakeet, and other rare, threatened species following one of the most complex island eradication projects ever removing invasive mice from Antipodes Island, New Zealand. Learn more.
April – Island Hope Spots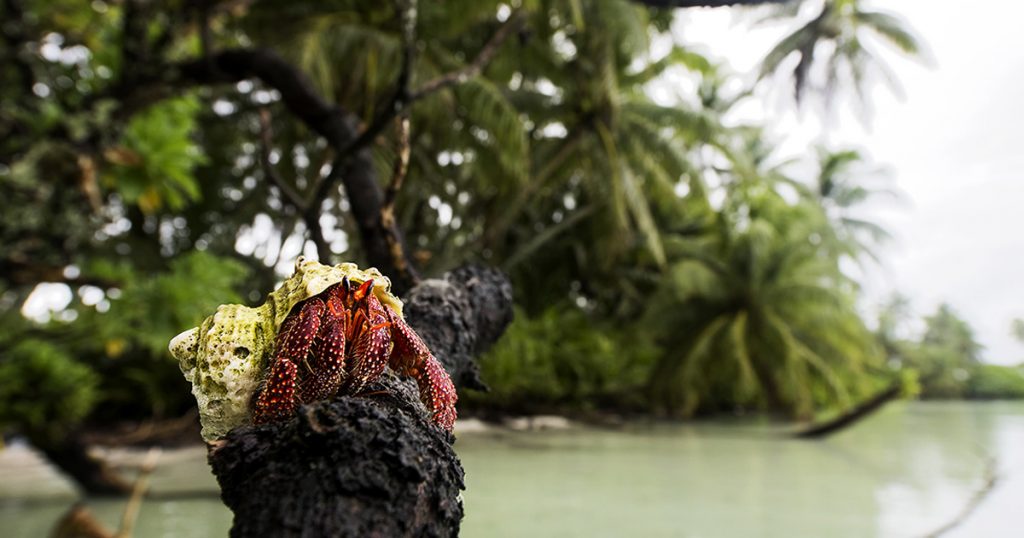 Palmyra Atoll, Line Islands and the Humboldt Penguin National Reserve, Chile are designated as "Hope Spots". This designation by Sylvia Earle's non-profit Mission Blue highlights the critical importance of these places to the health of the world's oceans. Learn more.
May – South Georgia Success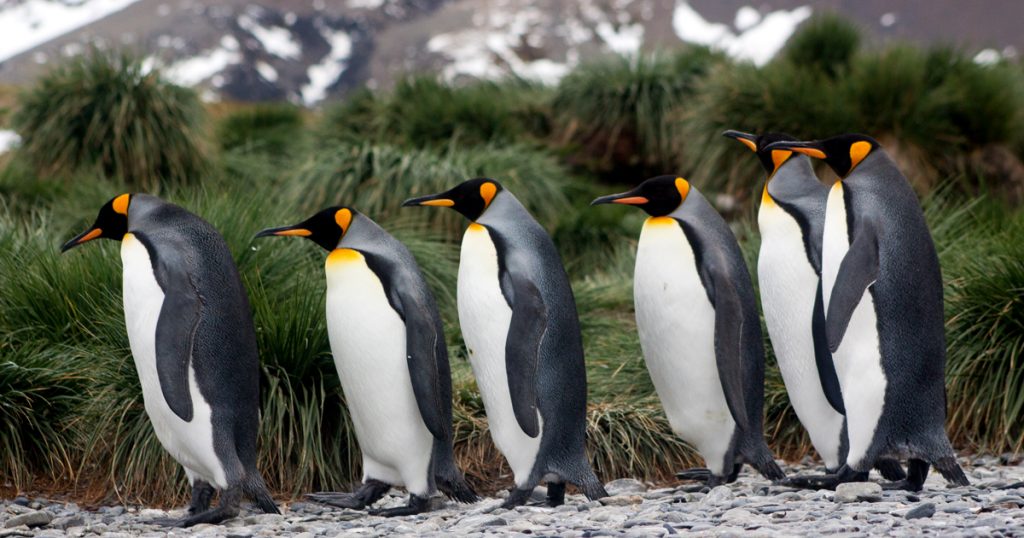 Restoration of South Georgia Island in the South Atlantic now marks the largest rodent eradication project ever. Its success inspires confidence for other complex projects such as Gough and Floreana Islands where Island Conservation and partners are committed to protecting native species by removing invasive species. Learn more.

June – Seabirds Return to Desecheo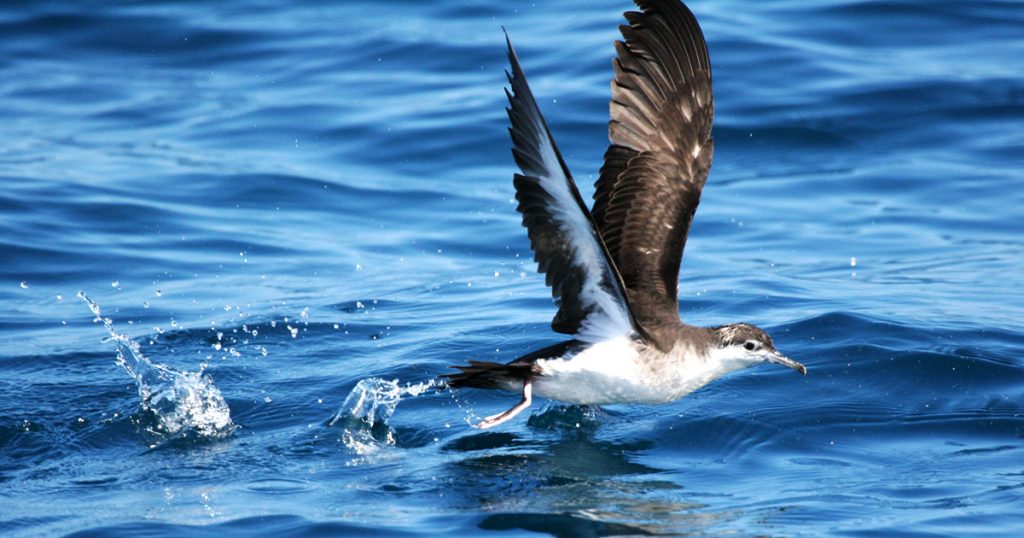 One year after Desecheo Island, Puerto Rico was declared free of invasive species, Island Conservation and partners are seeing signs of recovery, including Audubon's Shearwaters sighted on the island for the first time and new Bridled Tern nests discovered. Learn more.

July – Native Forest Rebounds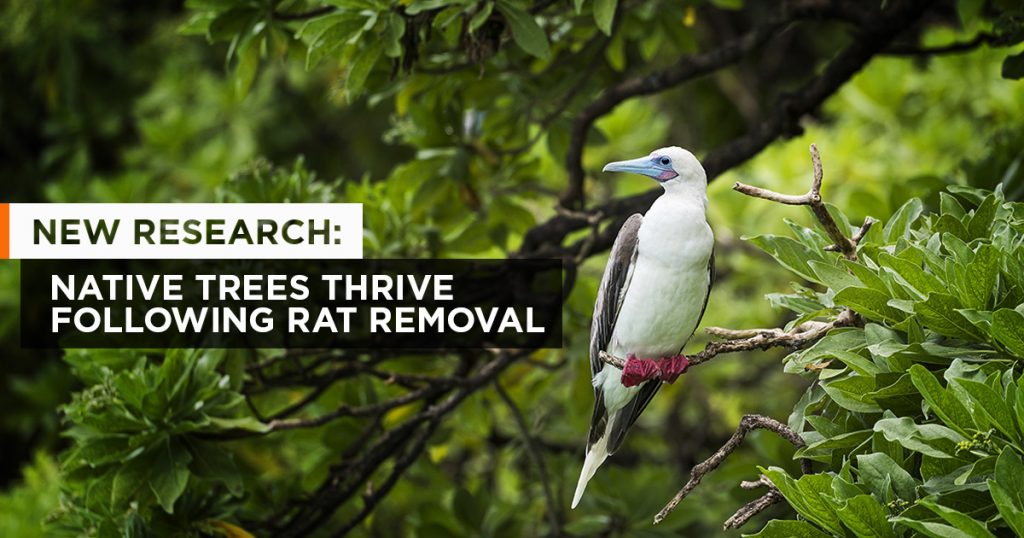 Five years after Island Conservation and partner removed invasive rats from Palmyra Atoll, a team led by Island Conservation's Coral Wolf set off to monitor the recovery. Wolf found that native Pisonia grandis, as well as other native trees, were not just surviving but thriving with a 5000% increase in recruitment. Learn more.

August – Redonda Island Thriving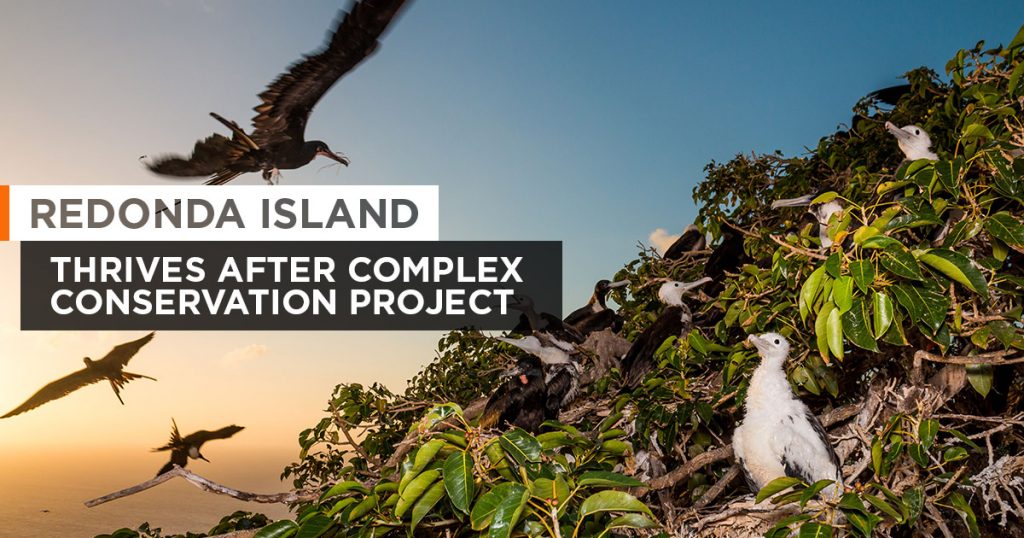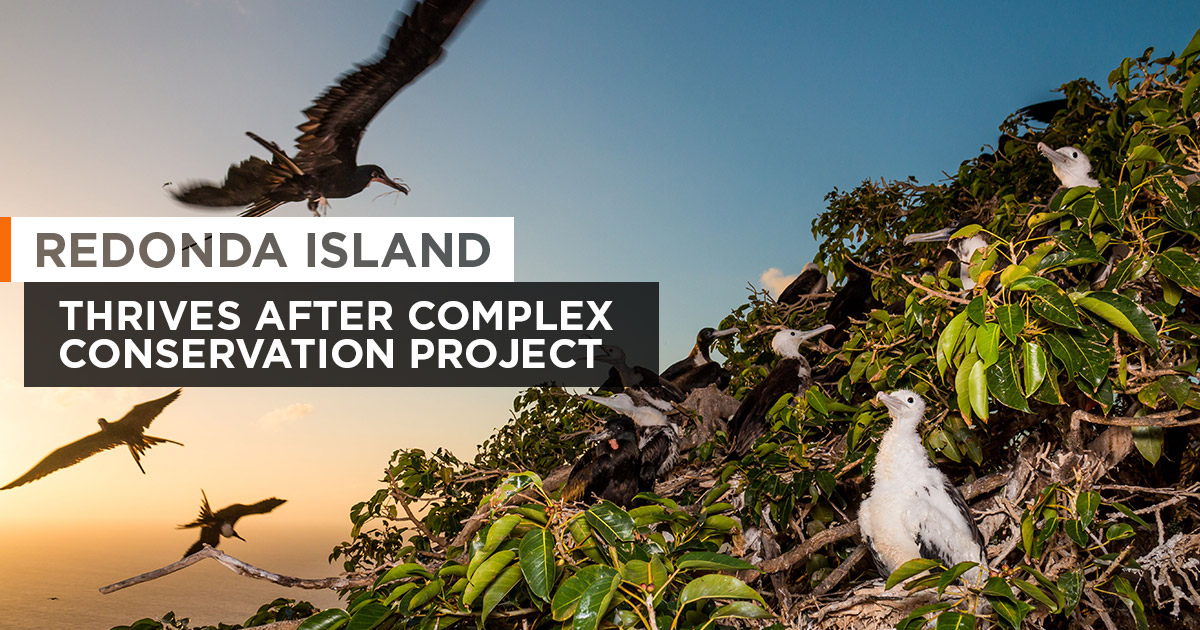 One year after a team of conservation partners from around the world came together restore Redonda Island, we are seeing the miraculous results. Today, populations of lizard species found nowhere else in the world have doubled and tripled while bird numbers increased tenfold, making this year the most productive breeding year for the nesting seabird colonies on Redonda. Learn more.
September – Antipodes Island Recovery Film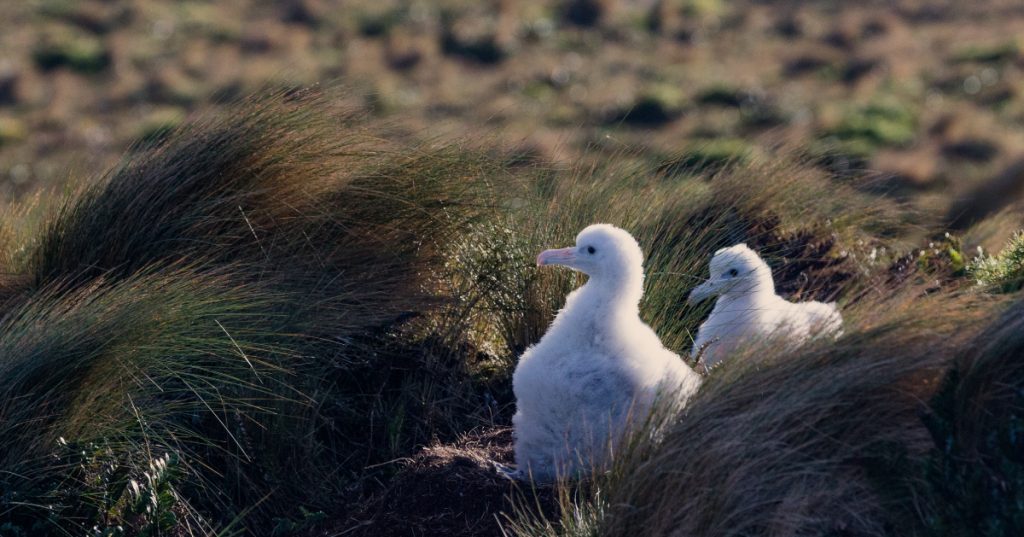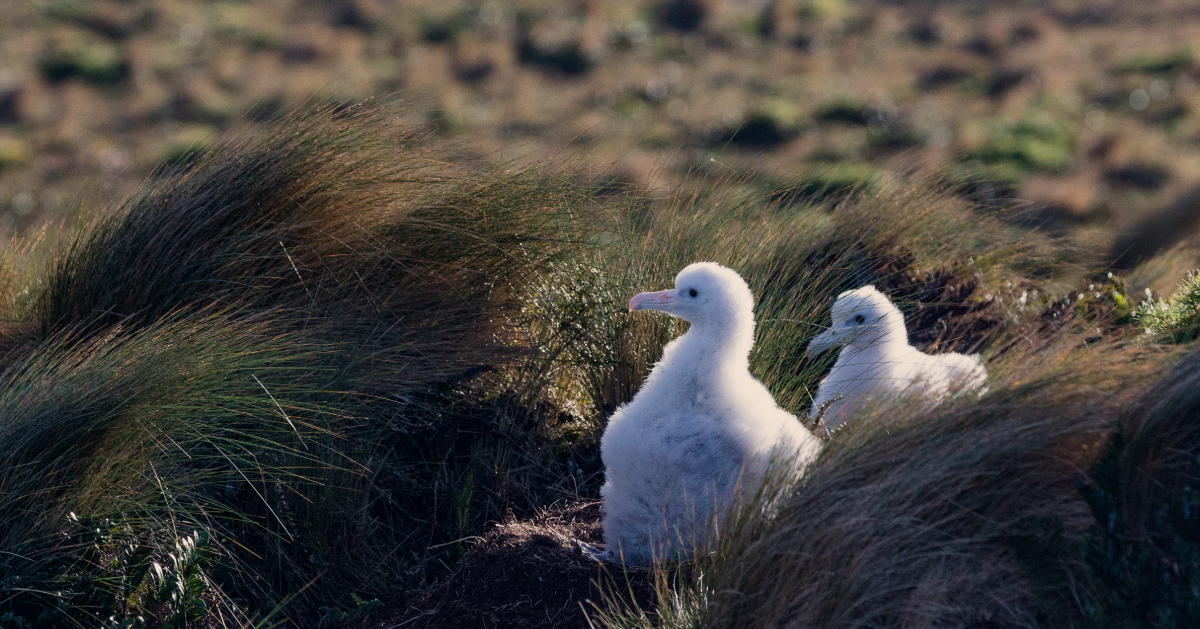 Watch the transformation of Antipodes Island as the New Zealand Department of Conservation shares the complexities and successes of the Million Dollar Mouse Project. Watch here.
October – Remembering Bill Wood, a Conservation Hero
Island Conservation recognizes the life and legacy of Bill Wood, a conservation hero who had a profound impact on our work and ability to prevent extinctions. Learn more.
November – Community Conservation on Floreana Island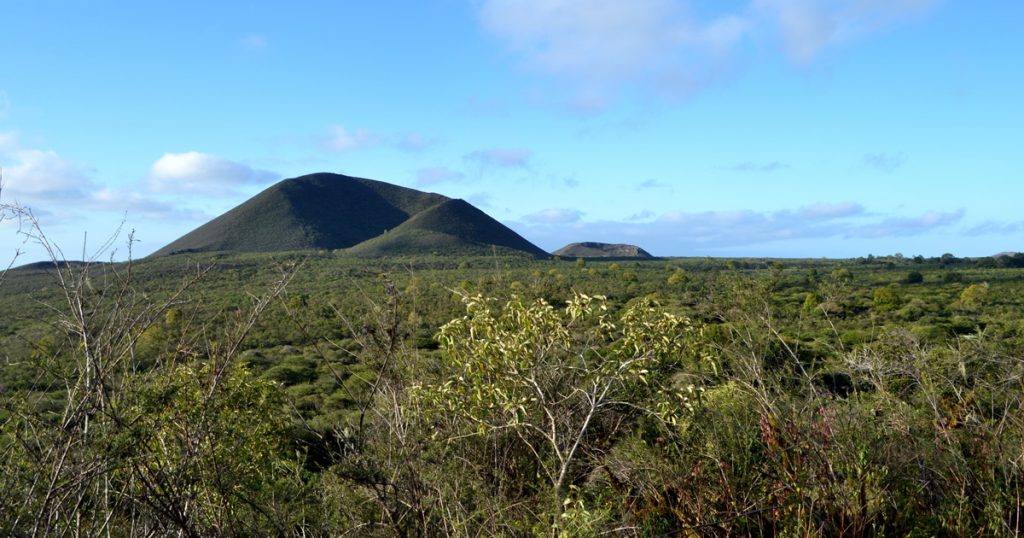 On an island that is home to roughly 140 people, conservation often means more than helping endangered species—it means working with the community to find solutions that work for them. Island Conservation, our partners, and the local community are committed to building a more sustainable Floreana. Learn more.
December – Historic Project to Protect Palau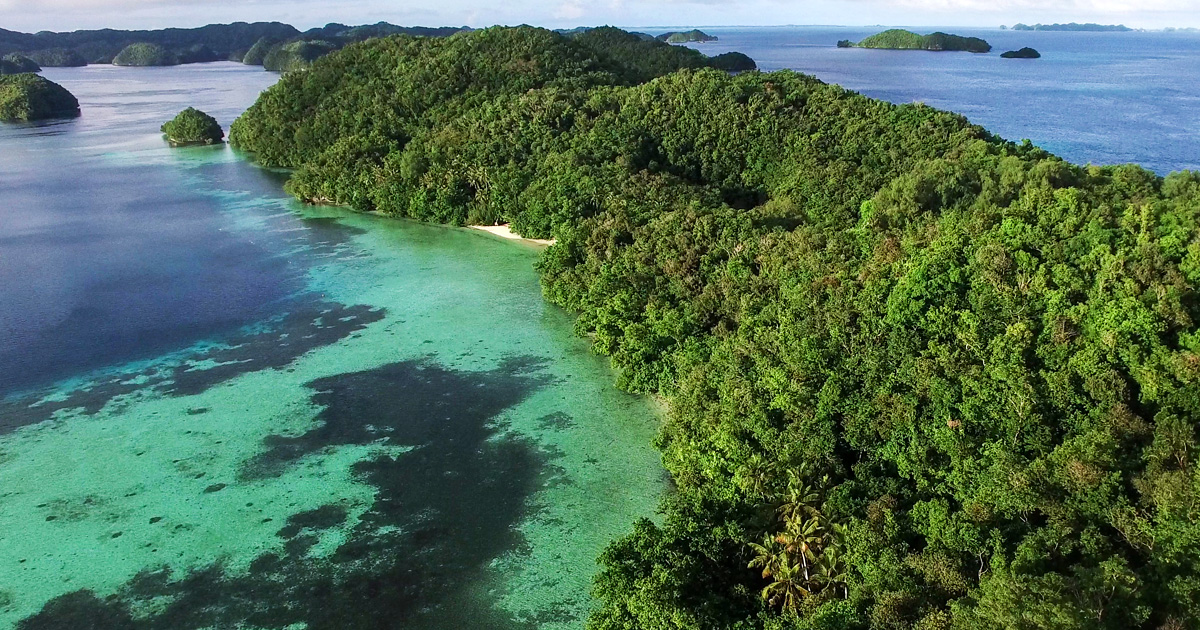 Ngeanges Island, Palau is now free of invasive rats due to a conservation intervention to protect the Endangered Micronesian Megapode, Critically Endangered Hawksbill Sea Turtles, and other native wildlife. Learn more.
Learn more about Island Conservation and our impact over the past year in our 2017/2018 Impact Report.
Featured photo: Laysan Albatross and Midway sunset. Credit: Brenda Zaun/U.S. Fish and Wildlife Service