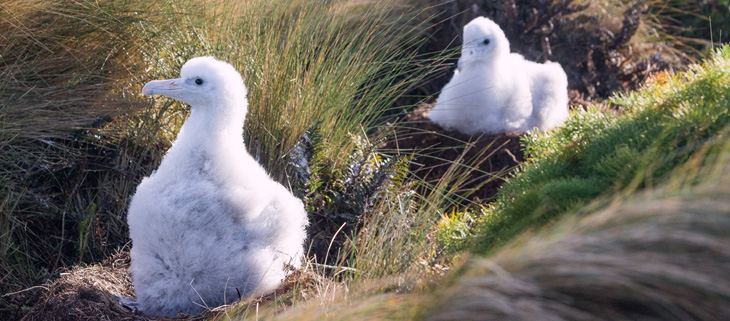 Social Distancing: Conservation Edition
Need a little pick-me-up while social distancing? Here are our top 5 conservation-related social distancing activities.
1. Wildlife Webcam
Aquariums, zoos, and wildlife reserves have webcams available online for you to stream into your home. While our favorite on Anacapa Island is currently offline, you are still able to watch some highlights! You can also catch a glimpse of the birds and marine mammals found at Ano Nuevo State Park.
2. Are you a birder or want to become a birder?
Check out the Cornell Lab of Ornithology which offers lots of resources for birders and beginning birders. Join eBird to begin identifying birds, creating an observation lists, and starting a checklist of species you would like to see. Adults and children alike can enjoy learning all about birds through Bird Academy. You can find lectures, courses, and free online games!
3. Looking for a good read?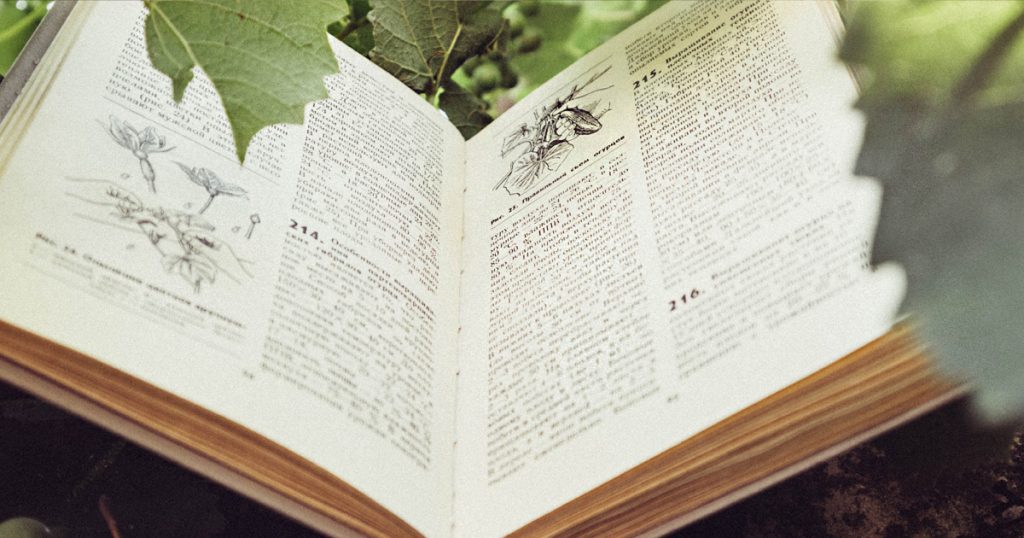 Have you already read all the books on your bookshelf? Twice!? Step into the world of islands, conservation, and endangered species through the Essential Island Conservation Reading List. If you are looking for a children's book, consider A Perfect Day for An Albatross.
4. Bird Games Galore
It's not fantasy football, but it's Fantasy Birding. Birders from all over can enter contests and win points based on data from eBird. Also, consider ordering Wingspan, a 1-5 player board game where players find birds to grow their aviary.
5. Shop!
Are you ordering supplies from Amazon to get by while social distancing? Consider ordering through Amazon Smile! You get the same items and delivery times, but your shopping can help benefit your favorite non-profit. Select Island Conservation as your Amazon Smile beneficiary and know that your shopping is helping to prevent extinctions!
Stay safe and healthy!
Featured photo: Two Antipodean Albatross chicks practicing social distancing. Credit: Jason Zito/Island Conservation