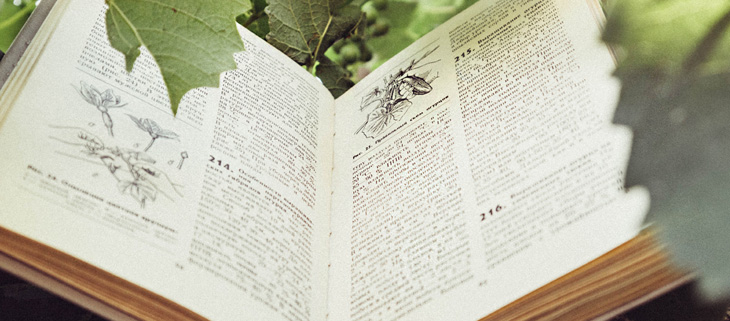 The Essential Readings of Island Conservation
Read and learn about the dynamics of conservation and preventing extinctions on islands.
Looking for a good read?
Island Conservation's Madeleine Pott had put together a list of five essential island conservation reads that delve into the threat invasive species pose on islands, the diversity of life on islands, and the beauty of seabirds.
Want to read and support Island Conservation? Order through AmazonSmile where 0.5% of the price of your eligible AmazonSmile purchases can be directed to Island Conservation.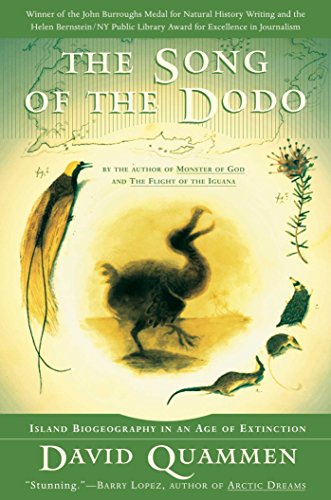 A great primer on islands and island extinctions. Quammen provides a beautifully written and comprehensive explanation of what makes islands so special, why they are so susceptible to invasive species and what the conservation world is doing to make a difference. I first read this while volunteering in Mauritius, a hotbed for extinctions and home of the Dodo and it provided me with a deep context for the conservation work we were undertaking there and continue to do at Island Conservation.
Rat Island by William Stolzenberg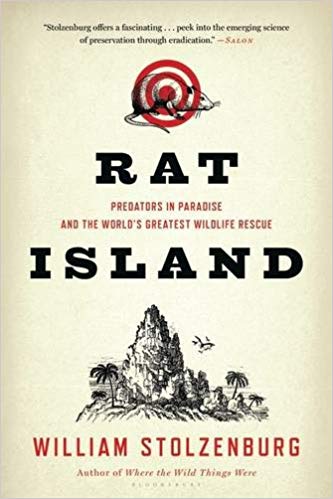 A lyrical account of some of the most significant invasive species eradications undertaken by Island Conservation, our partners, and some of the "founding fathers" of species conservation on islands. Stolzenberg's vignettes span many continents and describe some of the most heartwarming and heartbreaking stories of species loss and species held back from the brink of extinction.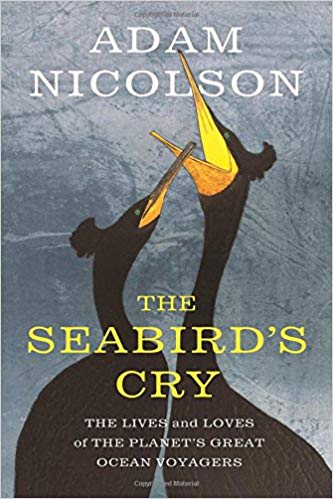 While not explicitly about island extinctions, Nicolson's in-depth recounting of the role that seabirds play on this earth, in the air, and below the ocean provides great fodder for any argument about why we should be preventing the extinction of seabirds and how doing so promotes ecosystem health on many levels.
Last Chance to See by Douglas Adams and Mark Carwardine
The Hitchhiker's Guide to the Galaxy meets conservation. Written in 1990, when it was published in conjunction with a BBC radio documentary, Adams and Carwardine take us to ground zero of species extinction, including these island species, all while providing a little levity in typical hitchhiker's fashion:
The Aye-aye in Madagascar
The Komodo Dragon on the island of Komodo in Indonesia
The Kakapo in New Zealand
The Rodrigues Fruit Bat on the island of Rodrigues, Mauritius
The Juan Fernández Fur Seal on the Juan Fernández Islands, Chile
The 26th edition of CEMEX Nature is all about islands, the species that live on them, and the ecological threats they face. The coffee table book is both beautiful and informational—featuring stories of success in conservation from Island Conservation with contributions from staff, board members, and partners in the field.
Featured photo: Plant book among leaves. Credit: Oleksandr K