Partnership and Conservation on Tetiaroa Atoll
The Tetiaroa Society, Island Conservation, and partners evaluate and implement the restoration of Tetiaroa Atoll to restore native habitat.
Tetiaroa Atoll, French Polynesia, is famous for its luxury resort inspired by Marlon Brando, who purchased Tetiaroa's islets after filming Mutiny on the Bounty in Tahiti.
However, these islands are also home to important native wildlife. The atoll is rich in biodiversity and is the most important seabird nesting site in the Leeward Society Islands.
For decades now, Tetiaroa's islets hosted multiple invasive species including two species of rats, insects, and plants. In an effort to restore the atoll and prevent the spread of invasive rats to more islands, conservationists from around the world came together to find the most effective means of saving native wildlife.
In 2017, the Tetiaroa Society, Island Conservation, the University of Auckland, and the Royal Society for the Protection of Birds (RSPB) led by Dr. Araceli Samaniego began studying key islands including Reiono and Rimatuu to determine the best strategy for restoring Tetiaroa and removing invasive rats. Tetiaroa Atoll serves as a natural laboratory for conservation research that could benefit restoration efforts on other tropical atolls.
In 2018, after studies found the removal of invasive rats is feasible and will overwhelmingly benefit native wildlife, the first phase of the project was put into place. Informed by similar projects around the world including the restoration of Palmyra Atoll, the partners implemented the removal of invasive rats from Motu Reiono.
Although an official declaration of success will have to wait at least a year, this is a positive sign for native plants and animals.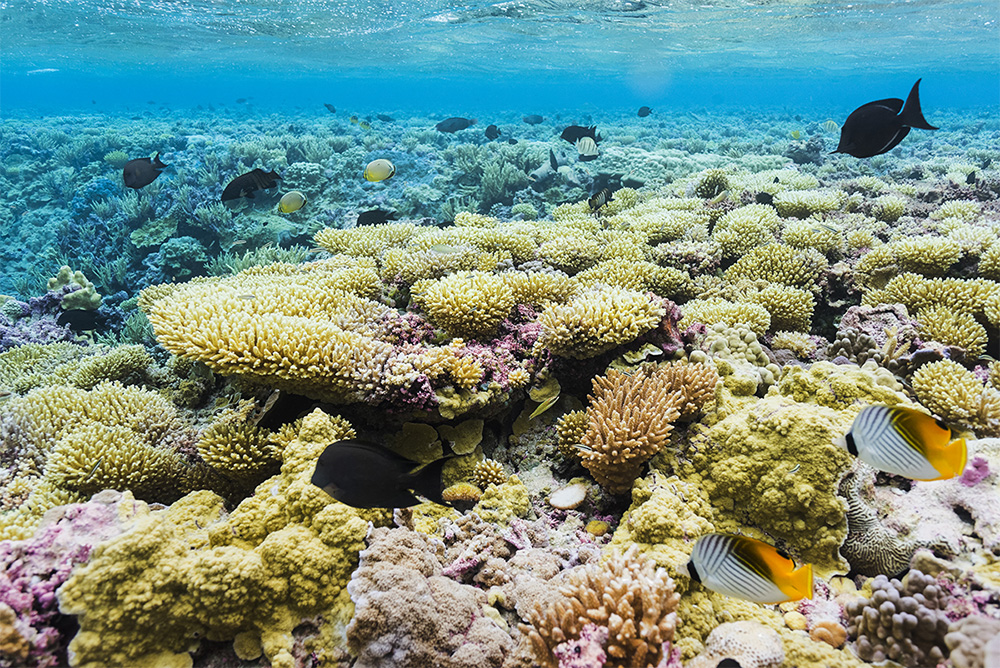 The restoration of the atoll is set to benefit the locally threatened birds, prevent the further spread of invasive species, and could lead to the translocation of other native wildlife currently facing population declines in the region.
Conservationists are also hopeful that the removal of rats will have cascading ecological benefits including thriving coral reefs such as been recorded surrounding the Chagos Archipelago. The partners hope that one day Tetiaroa Atoll's habitat is protected and thriving free from the threat of invasive species.
This project was possible with support from the National Fish and Wildlife Foundations and other donors.
Featured photo: Aerial view of Marlon Brando's island in the Tetiaroa Atoll. Credit: Pierre Lesage