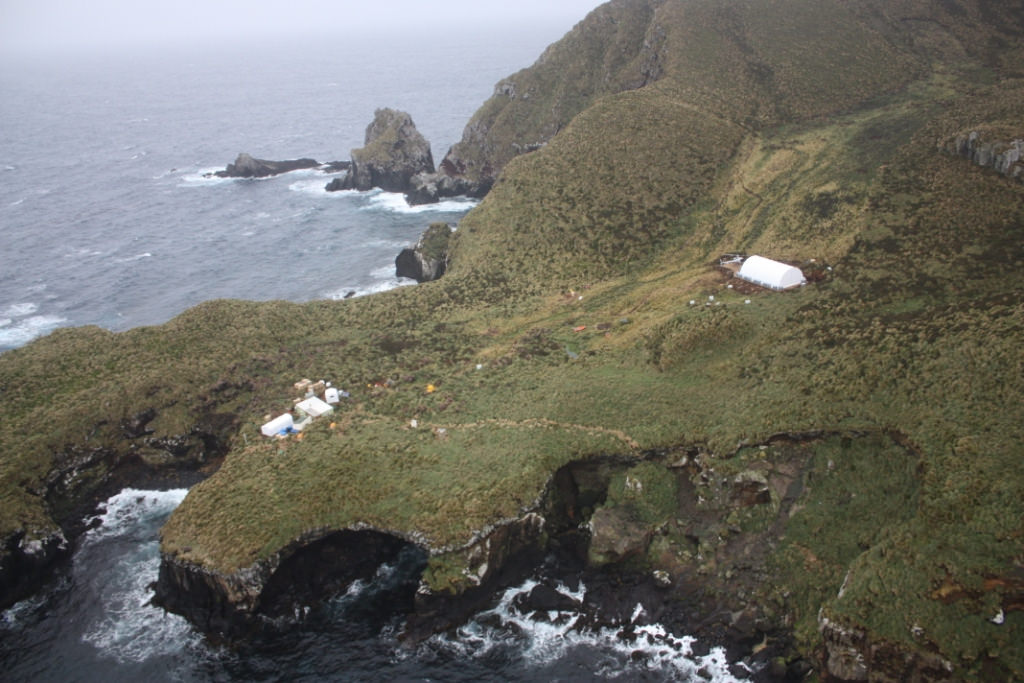 Native Wildlife Footage: Antipodes Island Pipit
An up-close look at the Antipodes Island Pipit, one of four land birds found only on Antipodes Island, New Zealand.
In 2016, the New Zealand Department of Conservation, WWF-New Zealand, The Morgan Foundation, Heritage Expeditions, the New Zealand public, and Island Conservation partnered together to protect Antipodes Island's native species by removing their primary threat–invasive house mice. You can learn more about this project here.
Featured photo: Antipodes Island, New Zealand. Credit: Million Dollar Mouse