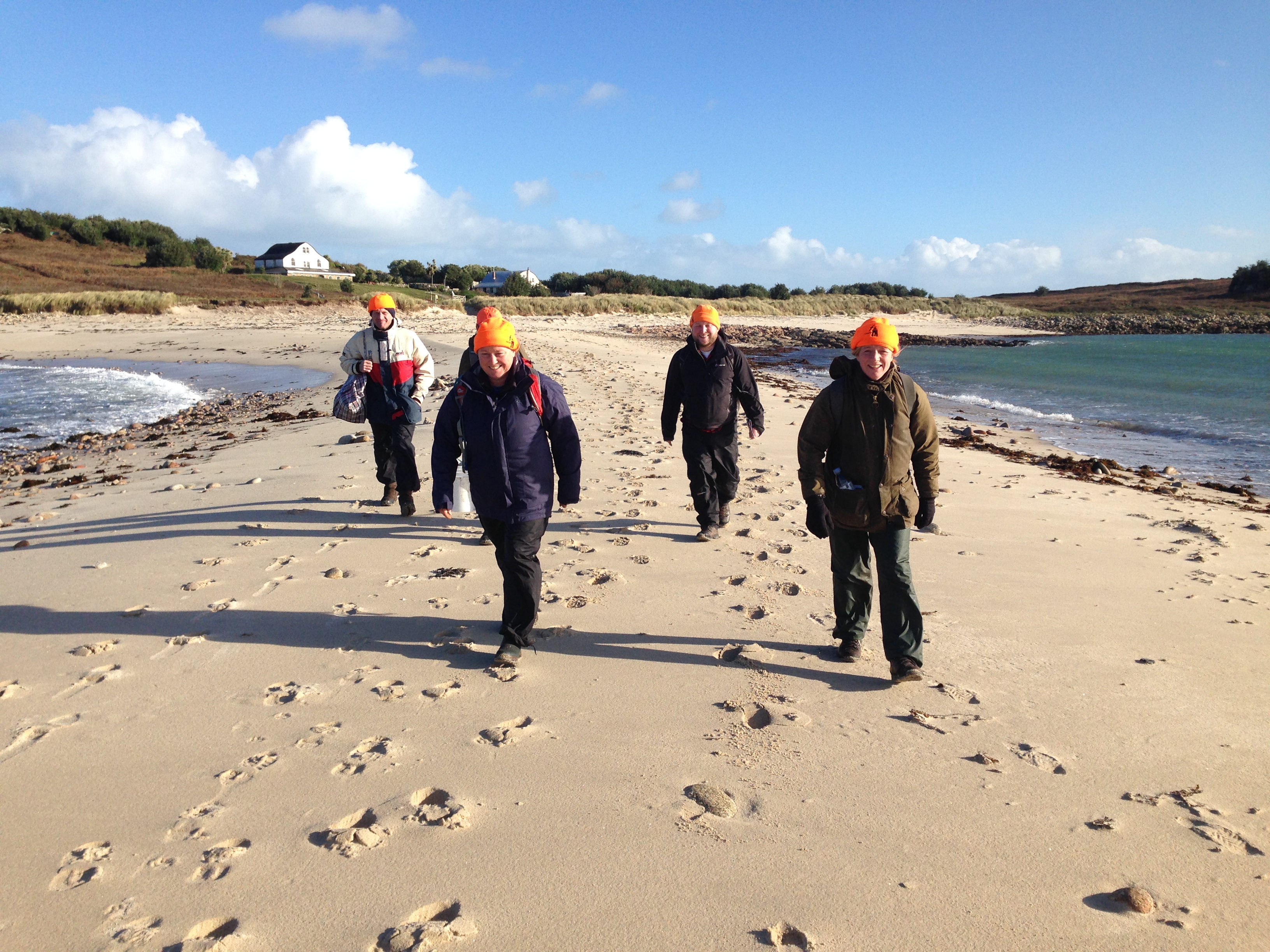 Seabirds Prosper When Local People and Conservationists Work Together
Working with local people is key when it comes to protecting native wildlife.
Conservationists from the Isles of Scilly Seabird Recovery Project and restoration specialists from Wildlife Management International jointed together with local volunteers to eradicate invasive rats that were killing seabirds.
Manx Shearwater chick. Photo by Nick Tomalin
Since the removal of the rat population, the project team has observed both Manx shearwaters and European storm petrels successfully breeding on the islands for the first time in living memory, with over 40 chicks being recorded on the islands in the last two years.
Island Conservation works with local island communities to protect native wildlife from extinction. This is critical to the success of the project and future health of the island and communities which depend upon it.
People working together on Robinson Crusoe Island. Photo by Island Conservation
Read the full article at Birds on the Edge.