Robinson Crusoe: Conservation and Protection
Invasive species, pollution, and over-fishing threaten Robinson Crusoe Island but the local community, the Chilean government, and international NGOs are working tirelessly to conserve and protect it.
Robinson Crusoe is known to many as a castaway and the protagonist of the beloved fiction story of the same name. Robinson Crusoe Island, which is named for the famous character, exists within the Juan Fernandez Archipelago off the Pacific Coast of Chile. The Archipelago is threatened by a number of invasive species, plastic pollution, and over-fishing.
The local community has been dedicated to conserving the wildlife of this precarious and vulnerable ecosystem for nearly 100 years. Now, the Chilean Government, the community, Island Conservation, and other NGOs are working together to try and solve these problems and restore native wildlife.
A testament to the communities' dedication to terrestrial and marine conservation, the Juan Fernandez Archipelago was named a biosphere reserve in 1977. Almost a year ago, Chile announced they would be creating a massive marine park in Juan Fernandez. One of the largest protected zones in the Pacific, the park boasts an area covering 262,000 square kilometers (101,000 square miles) of ocean. Alex Munoz, Latin America director of the NGO National Geographic Pristine Seas commented on the new development:  
Until 10 years ago, Chile was one of the biggest ocean exploiters in the world, but now it has changed course and become one of the leaders in ocean conservation, with the creation of huge marine parks which will really help fish stocks recover."
The community believes placing their focus on sustainable fishing is the absolute best use of their resources. Managing local resources has led to permitting, fishing seasons, and catch requirements. For example, fishing is only permitted from October 1st through May 15th. Lobster is one of the main exports and sources of income for fishermen on the islands. When fishing for lobster, they are expected to adhere to specific size requirements and toss back any female lobsters with eggs. Environment Minister Carolina Schmidt noted on a recent visit to the archipelago:
The great asset of Juan Fernandez is that the local population takes part in conserving species, together with the NGOs."
Overfishing is not the only potential threat to this fragile ecosystem. Invasive rats, coatis, and feral cats have placed an immense strain on the health of the rare Juan Fernandez Firecrown, the only hummingbird endemic to an oceanic island. The chicks and eggs of this magnificent species are often preyed upon by invasive mammals that have been introduced to the islands. Also at risk, the Pink-Footed Shearwater, a migratory seabird which relies solely on the Archipelago for nesting. The local community, the government of Chile, Island Conservation, and other partners are working together to remove invasive species and restore the island.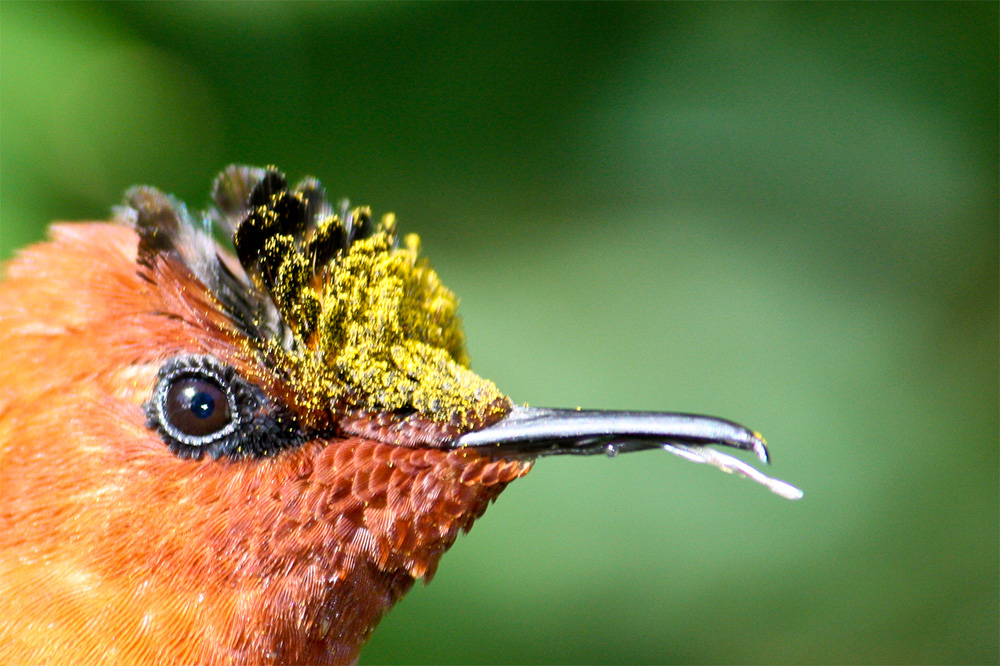 Another of many lofty and impressive goals, the environment ministry and Munoz hope to see plastic eradicated from the islands by the year 2020. Together, they have just signed an agreement to help make this a reality. Schmidt commented:
If we want a zero waste world, we need to start with a world without plastic."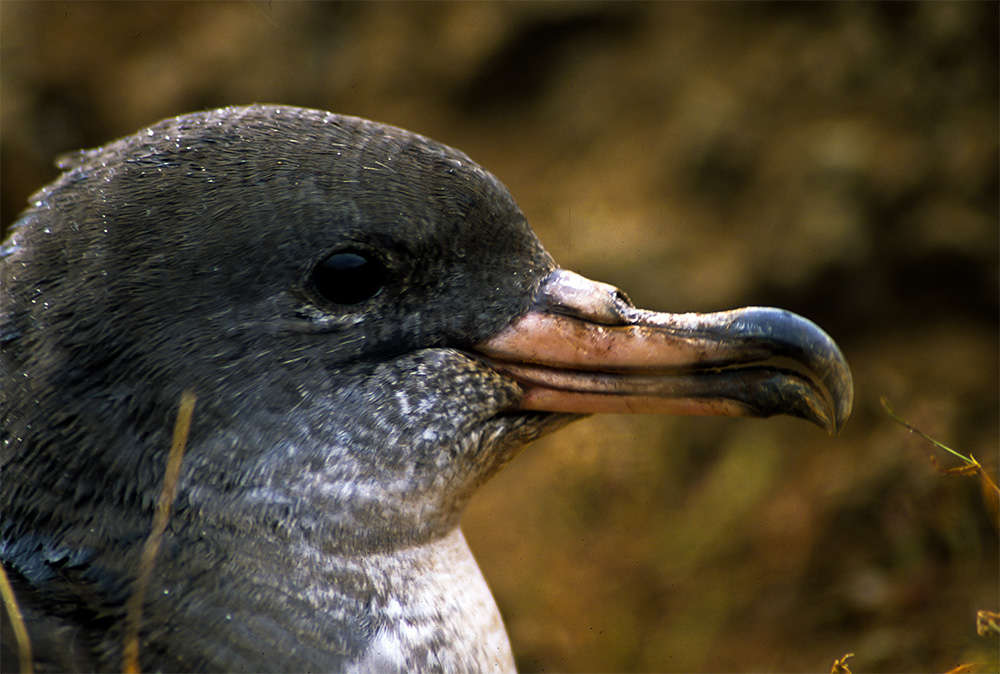 The remarkable outcomes of places like the Juan Fernandez Archipelago demonstrate that there is hope for wildlife and humans alike. Especially when the locals work together with their governments to conserve and protect the areas they inhabit.

Source: RTL Today
Featured Photo: Robinson Crusoe Island. Credit: Island Conservation