Jose Luis Cabello
Chile Program Manager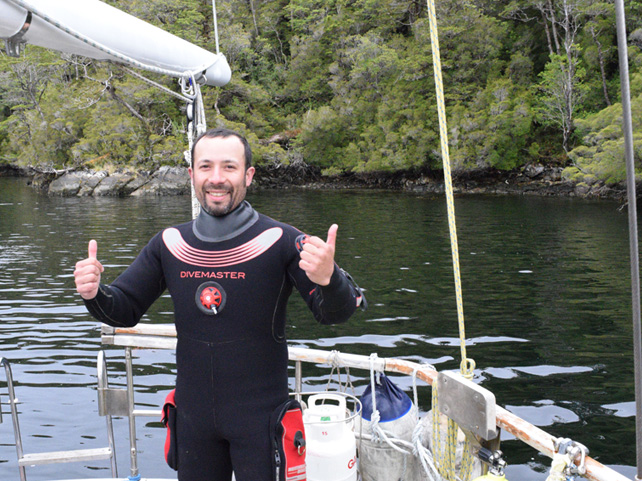 Jose Cabello is a wildlife Veterinarian and earned his Master in conservation and management of natural resources in sub-Antarctic environments.in the University of Magallanes.
Jose has a strong background in Conservation from several approaches, since he has worked in three main areas during his professional training, covering the Public, Private and academic areas. Jose worked for the government of Chile for eight years, as regional coordinator for a program to control invasive species in Patagonia directing two pioneer projects for Chile that involve control and management of invasive mammals. These projects, among other things, allowed him to develop his management skills and work with an interdisciplinary group of professionals and technicians
Jose has also been an advisor to the government and private companies in matters of conservation and control of invasive species, as well as being present in the academy teaching undergraduate courses in ecology and wildlife management.
He has directed a variety of research and advisory projects, with a strong emphasis on conflicts between humans and wildlife, and many other control programs for government and private owners with different species. All this experience gained in the fields of capture and professional hunting, government administration and research on socio-ecological systems has given him the opportunity to act as a link between decision makers, scientists and hunters and that have allowed him to better see the big picture about human conflict and wildlife.