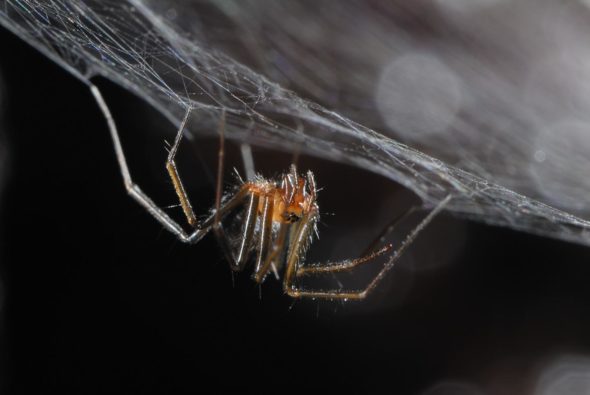 Rare Cave-Dwelling Island Spider Needs Protection
A newly-discovered spider found only on a single island in the Azores Archipelago is on the brink of extinction.
Eight years ago, researchers discovered a new spider species on an island in the Azores, a mid-north Atlantic archipelago. The researchers have just determined that the spider lives nowhere else in the world–its range is restricted to three caves on this one island.
The spider lives in humid lava tubes and volcanic pits inside the caves. The research assessed the species populations and determined that this unusual spider is Critically Endangered.
Human activities on the island have contributed to the spider's threatened status. Native forest surrounding the caves used to support living conditions that the spider depends on. Forest clearance has caused these conditions to change.
Featured photo: Pedro Cardoso
Read the original article at National Geographic