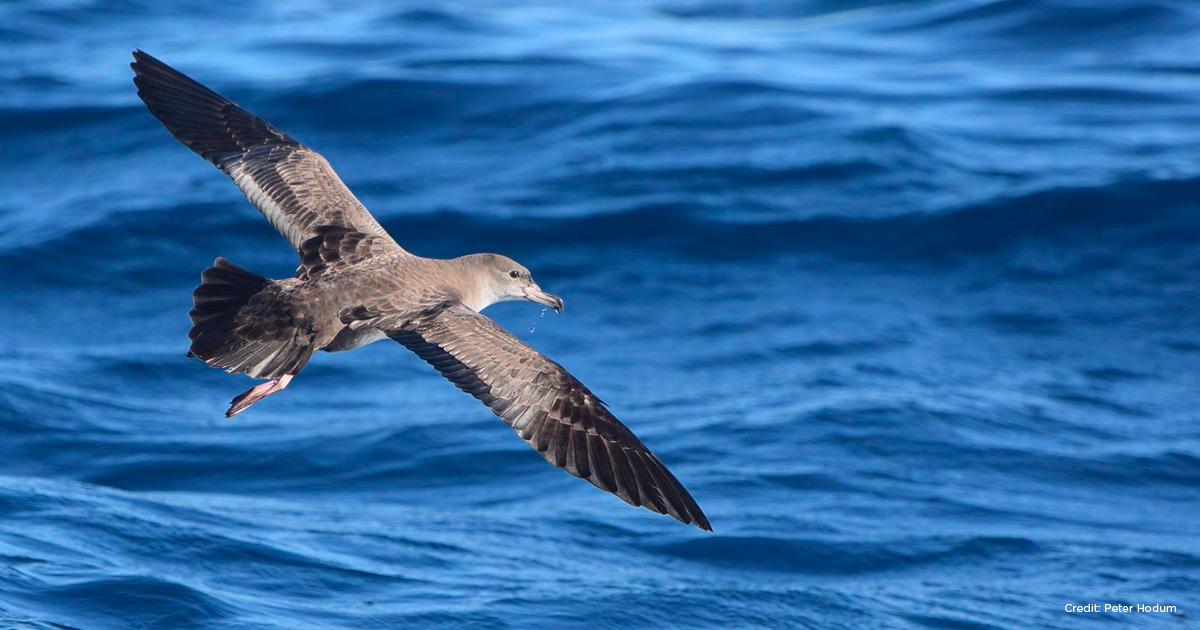 The Plight of the Pink-footed Shearwater
The community of Robinson Crusoe Island pushes forward with the world's first removal of invasive coati to save the beloved Pink-footed Shearwater and their island home.
Have you ever heard of a coati? What about a Pink-footed Shearwater? Robinson Crusoe Island, 400 miles from the coast of Chile, is one of only three islands in the world where the Shearwater nests. The raccoon-like coati (full name coatimundi) is native to parts of Central and South America, but after being introduced by humans to Robinson the coati started attacking Pink-footed Shearwaters as they nest. As Maria Jose Vilches (known as Coté) explains, "predation by invasive coati jeopardizes breeding success and could threaten the global population." The Shearwaters were already on the brink, with invasive goats and rabbits demolishing the vegetation of Robinson Crusoe and rats, mice, and feral cats raiding nests and attacking adult birds.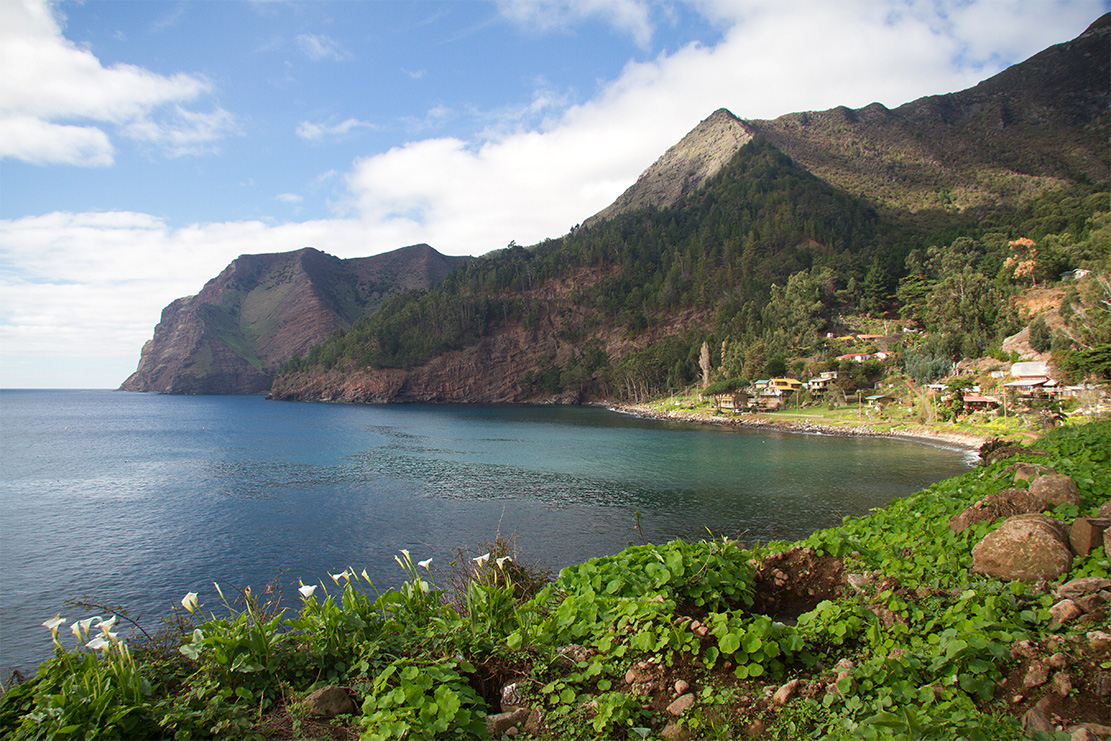 Island Conservation has been working for years to support the Juan Fernandez Municipality and CONAF (Corporación Nacional Forestal) in creating a comprehensive restoration plan for Robinson Crusoe and other islands in the Juan Fernández Archipelago. The next phase of this partnership will be the world's first invasive coati removal in September 2020. Speaking for herself and the partnership, Cote says:
We are enthusiastic about the benefits that removing invasive coati will bring to the local avifauna and a hundred other species, including mollusks, insects, and endemic plants. The project will mark the first invasive carnivore eradication in Chile, establishing a precedent for advancing similar projects on other islands and building the capacity within the government to conduct such programs on the mainland."
The removal of invasive coati from Robinson is vital to securing habitat for the Pink-footed Shearwater and other native animals. Protecting the small seabird also serves as a symbol of hope for the Robinson community, strengthening their long-standing connection to the native ecosystem.