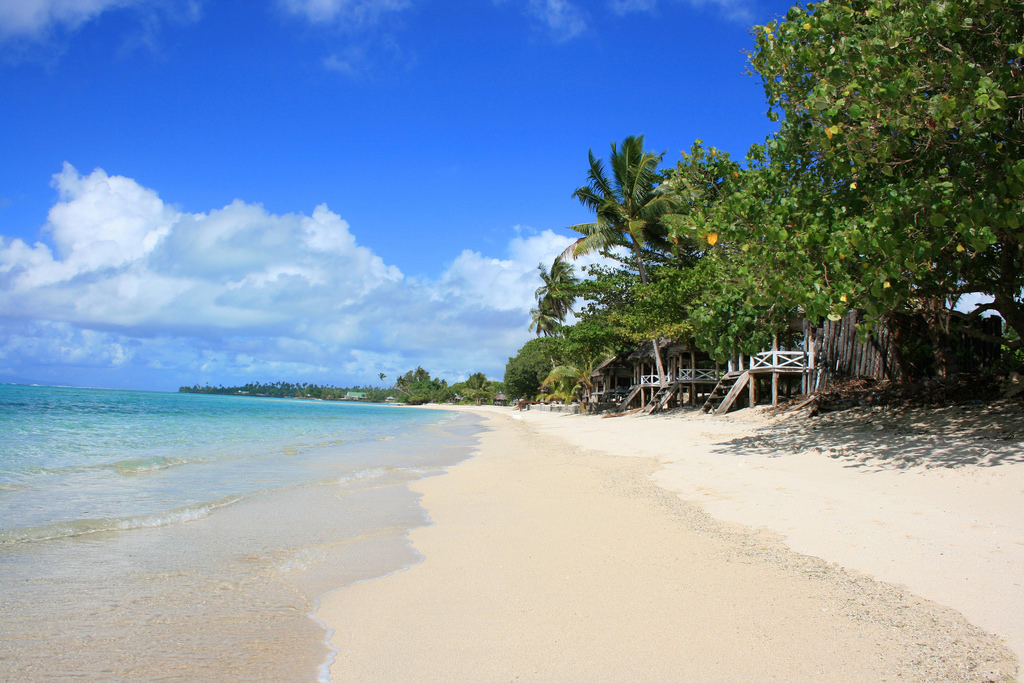 Pacific Invasives Learning Network Convenes in Samoa
The Pacific Invasives Learning Network (PILN) met on 1–5 August in Samoa to share their best practices for invasive species management on Pacific islands.
Twenty-two teams from Melanesia, Micronesia, and Polynesia gathered in Samoa this year to discuss invasive species management. In addition to invasive species management, the participants discussed direct conservation action and biosecurity plans and policies. Island Conservation Project Director Richard Griffiths, who attended the meeting, said:
Eradications are expensive, but once complete, you don't have to worry about that pest species as long as you prevent new introductions. 
Associate Minister Taefu Lemi Taefu of Ministry of Natural Resources and Environment commented:
Whatever and wherever they are, invasive species are a real threat and real challenge. I urge you to continue the fight: battle against invasive species in your respective environment.
Taefu added:
Preventing and stopping the spread of invasive species is everyone's responsibility.
Featured photo: Lano Beach, Samoa. Neil's Photography/Flickr
Read the original article at SPREP.org