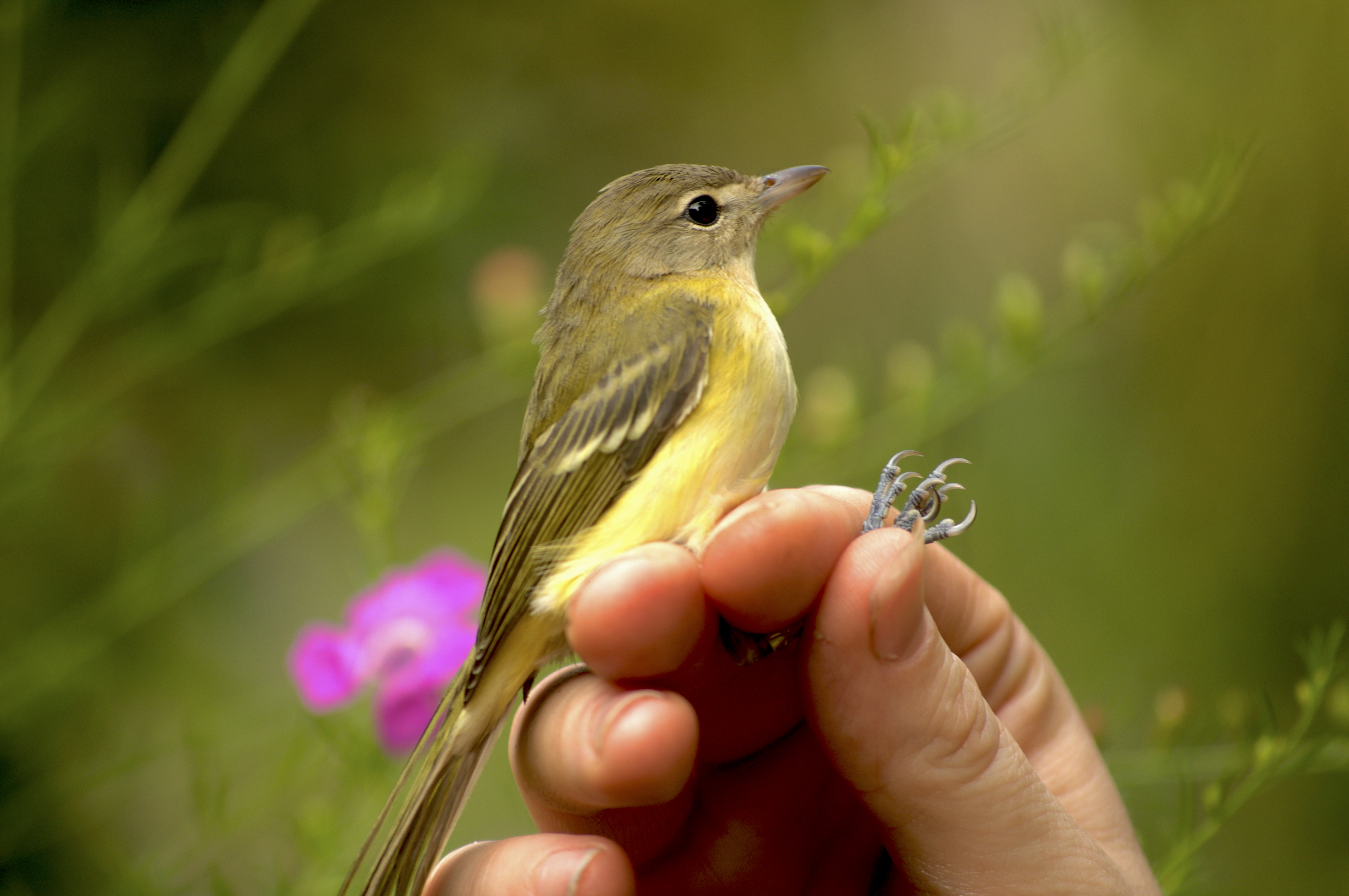 Migratory Birds Pass Through Sullivan's Island Banding Station
Biologists at the Sullivan's Island bird-banding station work to identify and monitor migratory birds.
In the past two weeks, new species have been banded, bringing their total to 64 different species banded.
Banding birds enables biologists to learn more about their longevity, site fidelity during breeding and migration and also helps to create an accurate census of the many species that are passing through a specific area during migration.
Many birds depend on islands for rest stops and nesting sites. Keeping islands free of invasive species and removing those already present are key ways we can support birds and many other species.
Featured photo: Island Connection
Source: Island Connection