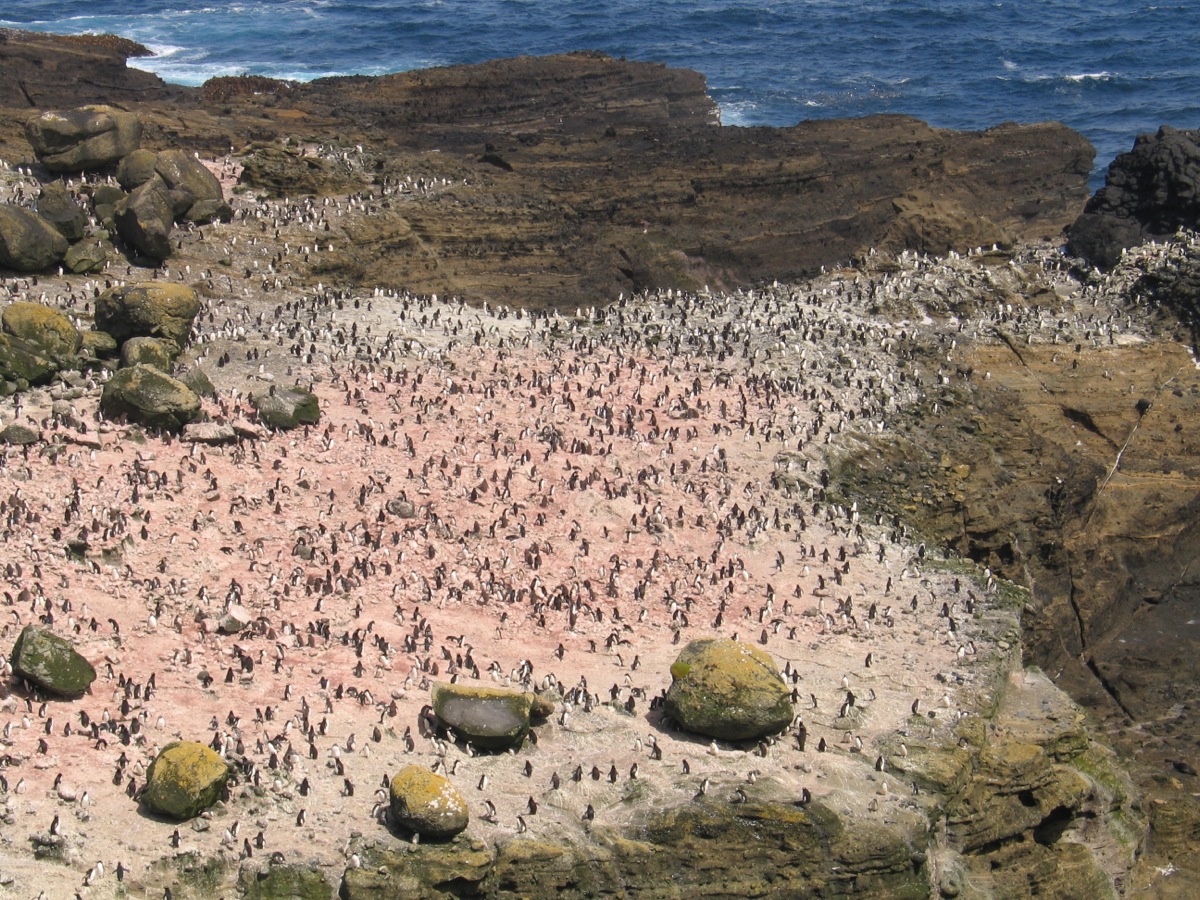 One News Now Shares Video of Project to Protect Species on Antipodes Island
Snipe, Penguins, Parakeets, and Petrels are some of the many bird species that live and nest on Antipodes Island.
In addition to this impressive variety of winged natives, a diversity of plants and insects call Antipodes Island home. But there used to be more. Since the accidental introduction of mice in the 1800's, the unique native flora and fauna of Antipodes Island have struggled to survive. The island ecosystem as a whole has suffered biodiversity loss due to the presence of invasive species.
But thanks to the Million Dollar Mouse project, Antipodes Island and the species that depend on it will get a second chance. Island Conservation is teaming up with partners to restore Antipodes Island by removing  invasive mice. This project will allow native species to repopulate the island and flourish once again.
Get a closer look at Antipodes Island and this ambitious project from One News Now in this video.
Feature photo: Aerial view of Endangered Erect-crested Penguin colony on Antipodes Island. Photo: K. Walker