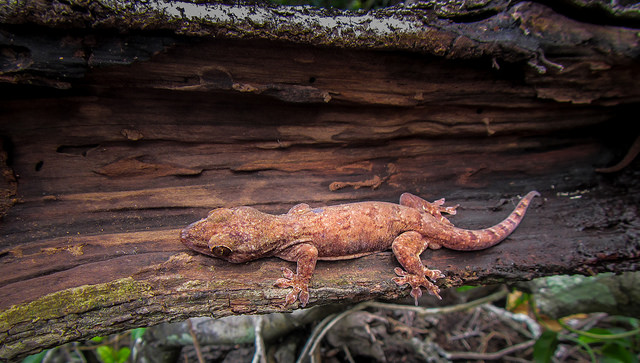 Malinoa and Motu Tapu Islands Restoration Success in the News
Loop Tonga recently covered our successful operation to protect native biodiversity on the islands of Malinoa and Motu Tapu in Tonga, Polynesia by removing invasive rats.
The project to restore Malinoa and Motu Tapu was carried out by the Secretariat of the Pacific Regional Environment Programme (SPREP), Island Conservation and the Government of Tonga. On May 24, 2016, the partners declared the islands rat-free. Bird species have begun to rebound since the removal of invasive rats in August 2015. A team of scientists recorded an increase in Polynesian Starlings and Wattled Honeyeaters, among others. Native flora have likewise begun to flourish again.
Island Conservation also participated in a capacity development workshop, teaching local people how to manage presence of invasive species.
Mr. Viliami Hakaumotu, Invasive Species Coordinator of Tonga, says:
Tonga can do this. With what we have learned and the skills we now have we can protect our smaller but important islands and their biodiversity from the many impacts of rats.
The success has prompted replications of the project on the neighboring islands Fangasito and Luahaipo in the Vava'u island group, with expectations for the same such positive results.
Richard Griffiths, Project Director at Island Conservation says:
We are very pleased with the result and it's great to see the motivation to do more. Invasive vertebrates are a major threat to munch of the Pacific's biodiversity, but with community buy-in combined with increased skills and experience we can turn the tide.
Feature Photo: Oceanic Gecko. By Richard Griffith/Island Conservation