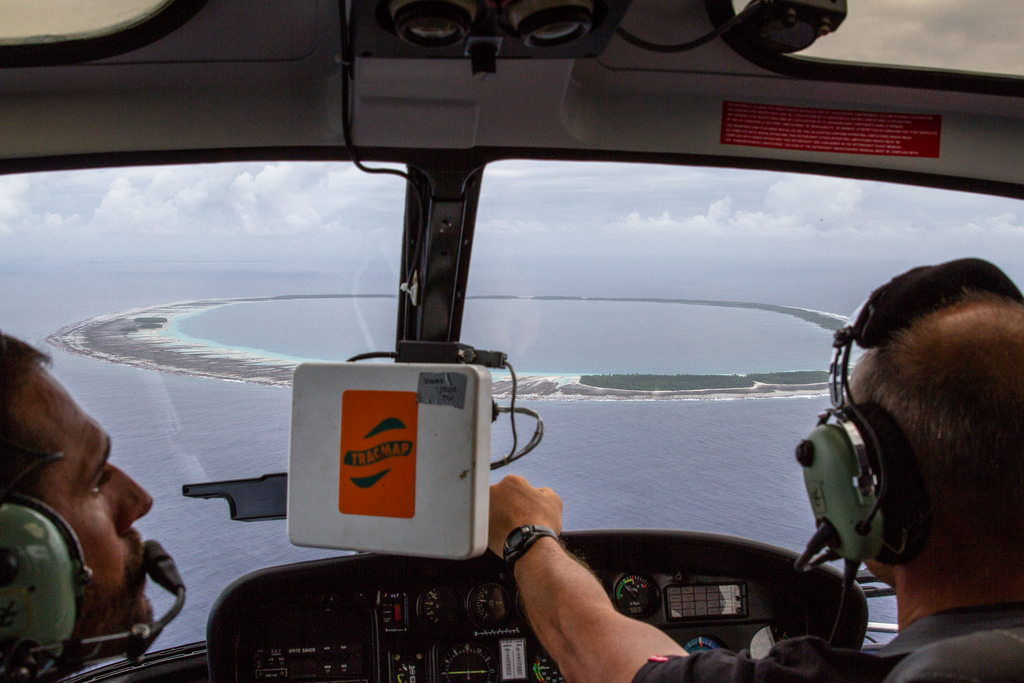 Acteon Gambier French Polynesia Photo Gallery
The Acteon and Gambier Archipelagos are located in the middle of the Pacific Ocean, more than 1,500 km (~932 miles) from Tahiti. French Polynesia comprises 125 islands and atolls spread over 5,030,000 square kilometers of Pacific Ocean. These vast archipelagos have among the highest numbers of endemic birds for tropical Pacific islands, exceeded only by the proportion that are globally threatened (37 percent).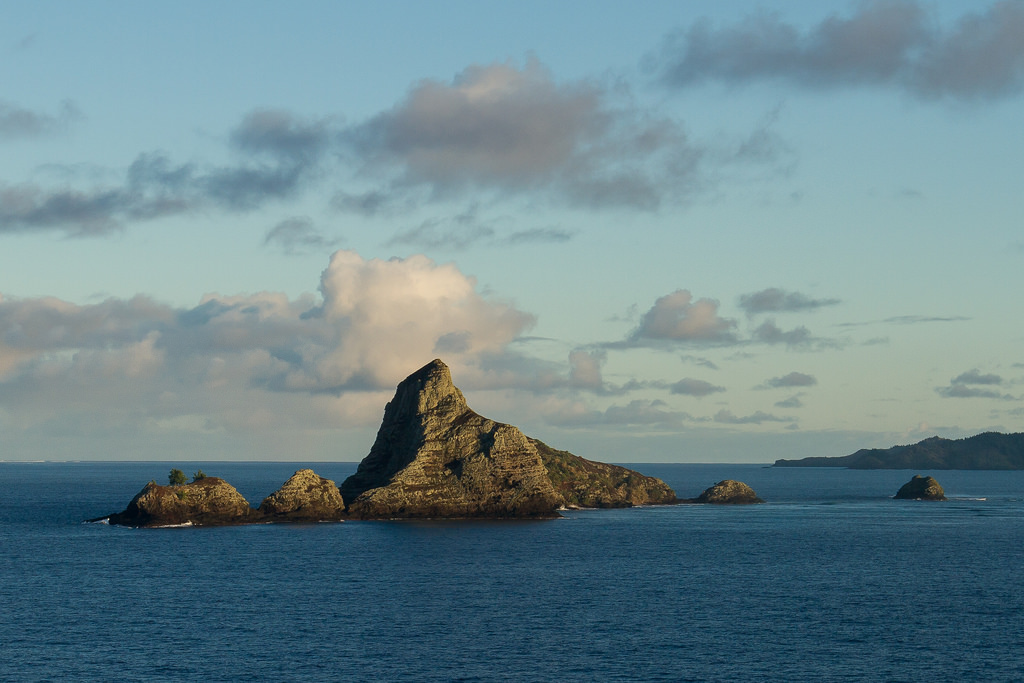 BirdLife International, with Société d'Ornithologie de Polynésie (SOP Manu—a BirdLife Partner in French Polynesia) and Island Conservation, completed an ambitious conservation operation on six remote islands in the Tuamotu (Acteon group) and Gambier archipelagos in July 2015.