Photos of Cute Baby Animals and Their Moms
Mother's Day is just around the corner (psst it's Sunday, May 8). We're recognizing this important day at Island Conservation by celebrating all the hardworking mother's out there, no matter what species they are! From tiny birds to colorful penguins to furry seals, you'll love these cute animal photos that remind us of the hard work and care mother's provide their young.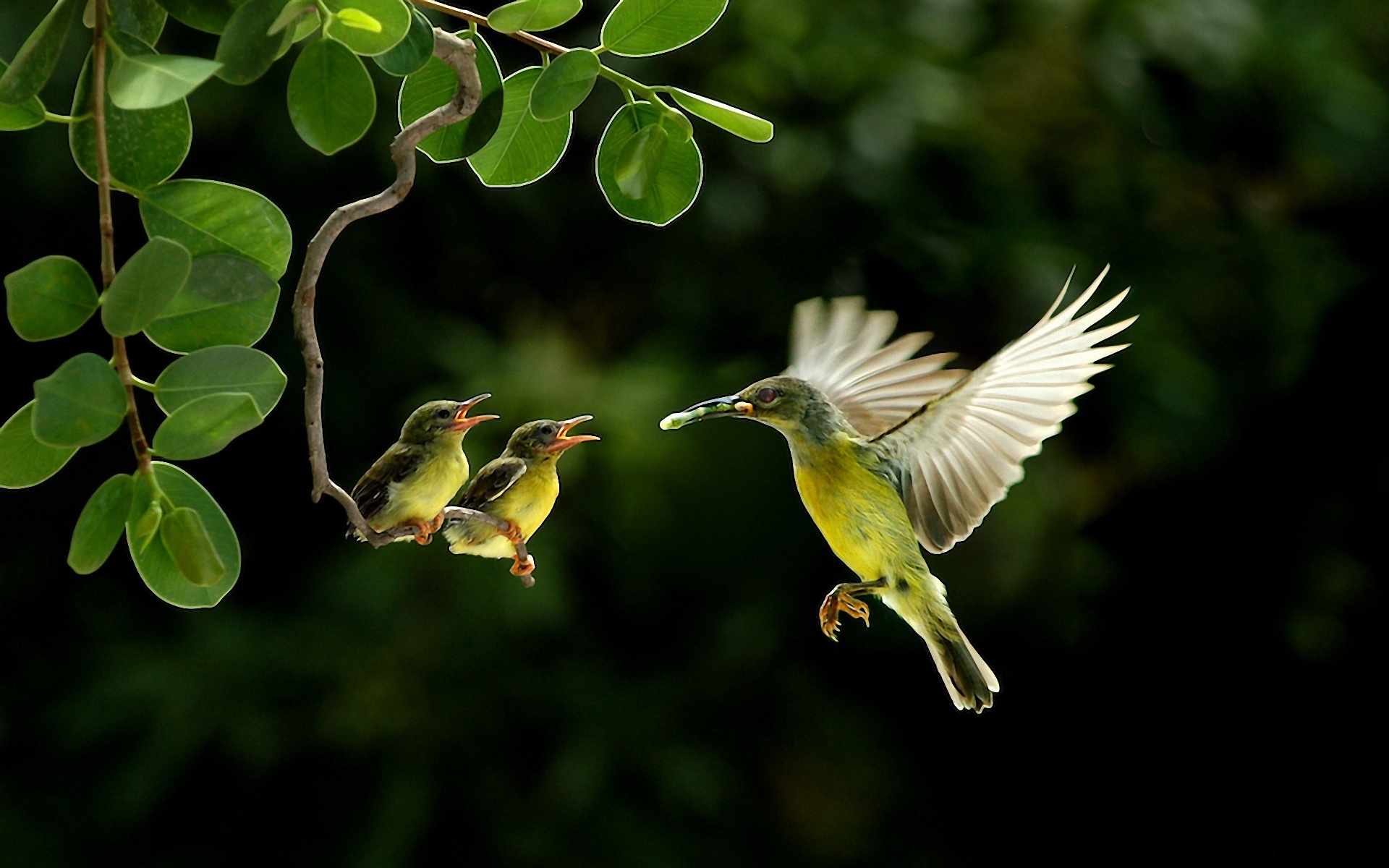 Unless otherwise noted, Island Conservation does not claim credit the images in this blog post. If your image appears here and it is not creative commons, please E-mail Claudio.uribe@islandconservaion.org with a link to said image and it will be removed promptly.