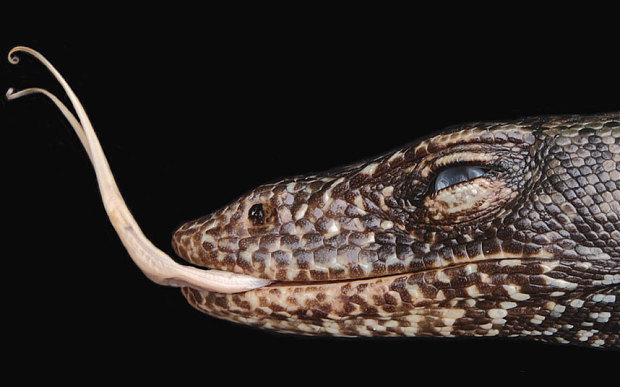 Million-year-old Lizard Species Discovered on Remote Pacific Island
Exciting news! A new species of lizard was discovered on the remote Mussau Island in the Pacific Ocean. Because they are isolated, islands are conducive to speciation, which leads to fascinating organisms–like this lizard–and high biodiversity.
Described as a 'biological oddity', researchers from the University of Turku in Finland say the lizard, named Varanus semotus, is the biggest land-living predator on the island. The lizard can grow to over a metre in length and they have a black body with clustered groups of dispersed yellow/orange markings.
Because species on islands are reproductively isolated, the speciation (the evolution of distinct species) rate is higher than for organisms on mainlands. Researchers note that Mussau and nearby islands have high biodiversity and are full of unique creatures because of their isolation.
The newly discovered species may need protection from invasive cane toads and habitat destruction.
Read the original article here.
Feature photo by Valter Weijola