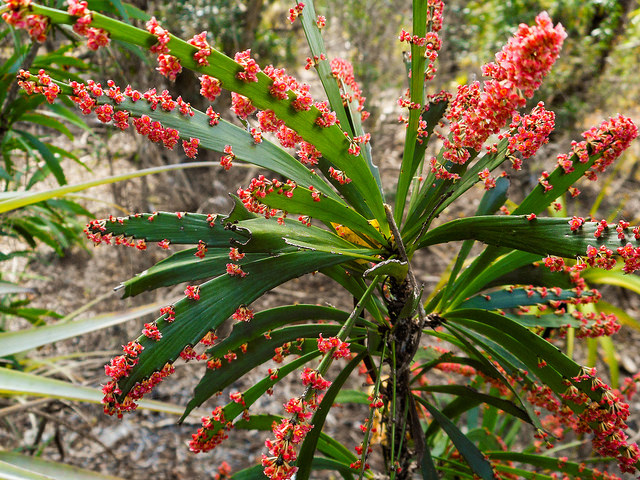 Biodiversity is Essential for Sustainable, Productive Ecosystems
New research hones in on the importance of biodiversity for healthy ecosystems. Scientists from all around the world collaborated in intensive data collection to understand the role of biodiversity. They confirmed that higher biodiversity makes for stabler ecosystems more able to rebound from stressors.
Native Galápagos Cactus. Photo by Island Conservation
This study shows that you cannot have sustainable, productive ecosystems without maintaining biodiversity in the landscape.
Islands are hotspots for biodiversity, but their species richness is threatened by invasive species. Protecting native species from invasive species is an important way to preserve island biodiversity and ecological health.
Read the full article here.
Feature photo: Native plant of Isla de Mona, Puerto Rico. Photo by Jose Luis Herrera