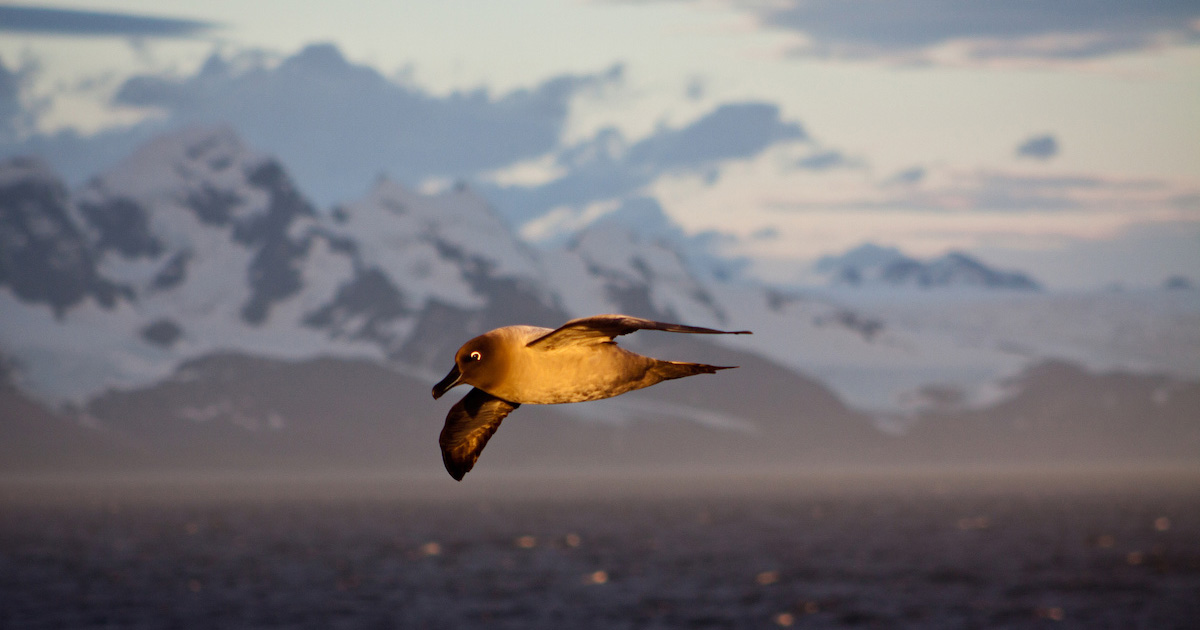 Novelist Jonathan Franzen Highlights Island Conservation in Sierra Club Interview
Island Conservation supporter and American Novelist Jonathan Franzen shares his thoughts on the importance of saving seabirds in a new Sierra Club interview.
Whether he's writing about the ills of consumerism, our addiction to technology, or the demise of complex discourse, novelist and essayist Jonathan Franzen has a knack for hitting America where it hurts. In his new essay collection, The End of the End of the Earth (released from FSG in November), the author most celebrated for The Corrections and Freedom treats everything from endangered seabirds to our collective inertia on climate change action with his trademark tonic of brutal honesty wrapped in stunning prose.
The collection contains several passages that are hard for an environmentalist to swallow—they detail the author's hopelessness about our ability to avert catastrophic climate change. Not surprisingly, some of the essays—namely "Save What You Love," a slightly edited version of Franzen's controversial New Yorker piece "Carbon Capture"—have received backlash from prominent environmental activists including Bill McKibben.
But sharing nonconforming opinions and making oneself vulnerable to criticism is precisely the point, Franzen states. The essayist is like "a firefighter, whose job, while everyone else is feeling the flames of shame, is to run straight into them," he writes in the book's opener, "The Essay in Dark Times." While social media tends to confirm one's own biases, literature "invites you to ask whether you might be somewhat wrong, maybe even entirely wrong, and to imagine why someone else might hate you." For every instance of hate or despair, Franzen delivers empathy, hope, humor, and a whole lot of love, especially for the book's most prevalent characters: birds. 
In December, Sierra had the chance to sit down with one of America's most acclaimed living authors and birdwatchers at his home in Santa Cruz, California. Aided by deep breaths and closed-eye pauses, Franzen shared his thoughts on facts versus fiction, conservation efforts in the age of climate change, and of course, his beloved feathered friends.
Read the full interview to see what Franzen says about Island Conservation and saving species today.