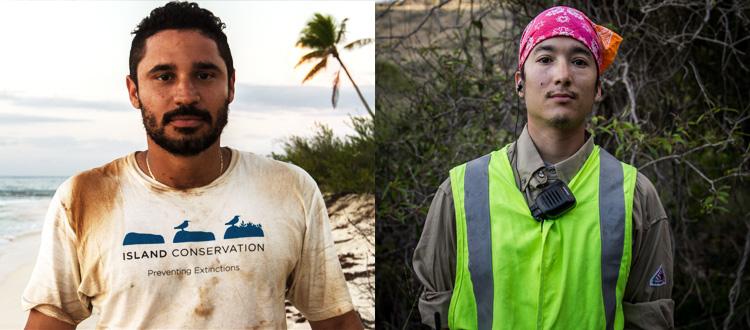 Island Conservation Staff Join the Million Dollar Mouse Project to Protect the Antipodes Islands
Two incredible Island Conservation staff members are joining the Million Dollar Mouse Project to save the Antipodes Islands! Island Conservation staff will be working with a team from New Zealand's Department of Conservation to remove invasive mice which are impacting the invertebrates, vegetation and birds, and destroying the nutrient cycle on the main Antipodes Island. Following removal, the island and it's native species will have the opportunity to recover.
Meet Jose Luis Herrera!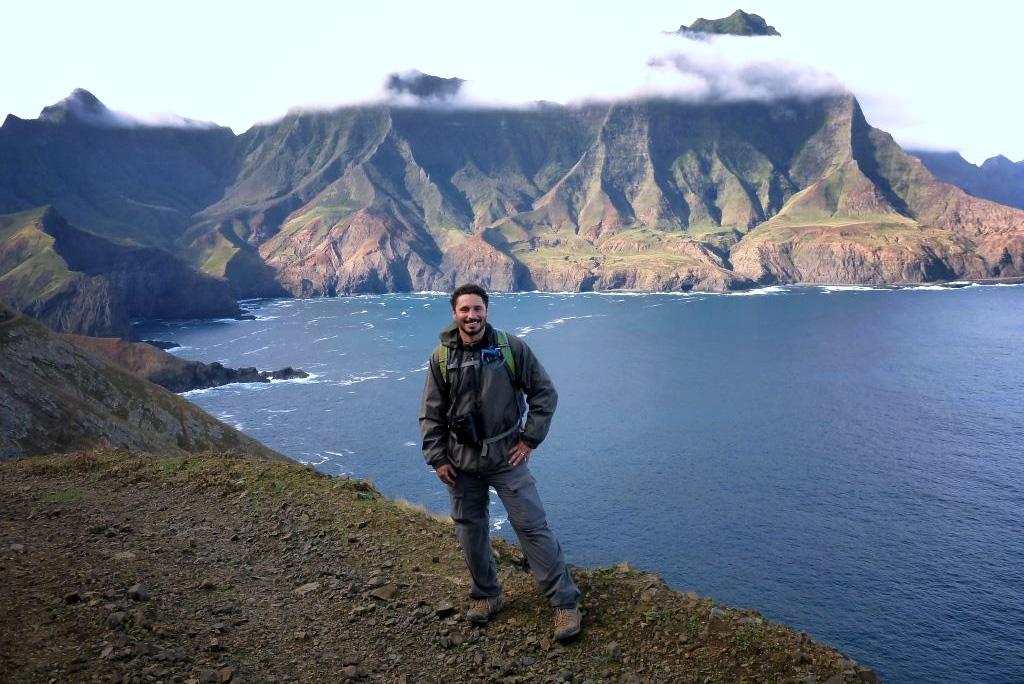 Island Conservation field manager Jose Luis became interested in conservation as a child. He has participated in numerous projects to protect reptiles and native island species. He joined Island Conservation in 2010 and is thrilled to be part of the Million Dollar Mouse Project. Read more about Jose here!
Meet Jason Zito!
Jason is an island restoration specialist with Island Conservation. One of his most recent projects was seabird protection work in Hawaii. He is excited to be joining the team protecting the Antipodes Islands! Learn more about Jason here!