The Invasive Myna Bird: Conservationists to the Rescue
Through a joint community effort, conservationists in American Samoa are working to remove the invasive myna bird to protect the native wildlife and vegetation.
American Samoa is known as a haven for some of the diverse and threatened wildlife that inhabit the island chain. One of the greatest recent threats to this breathtaking biodiversity is the introduction of the invasive myna bird.
The invasive myna has already caused tremendous harm in Tahiti, where it nearly brought about the extinction of the magnificent Tahiti Monarch. The invasive myna birds, native to India, decimated their populations by attacking and eating their chicks. Thankfully, through the use of drones and other creative conservation techniques, conservationists were able to bring them back from the brink.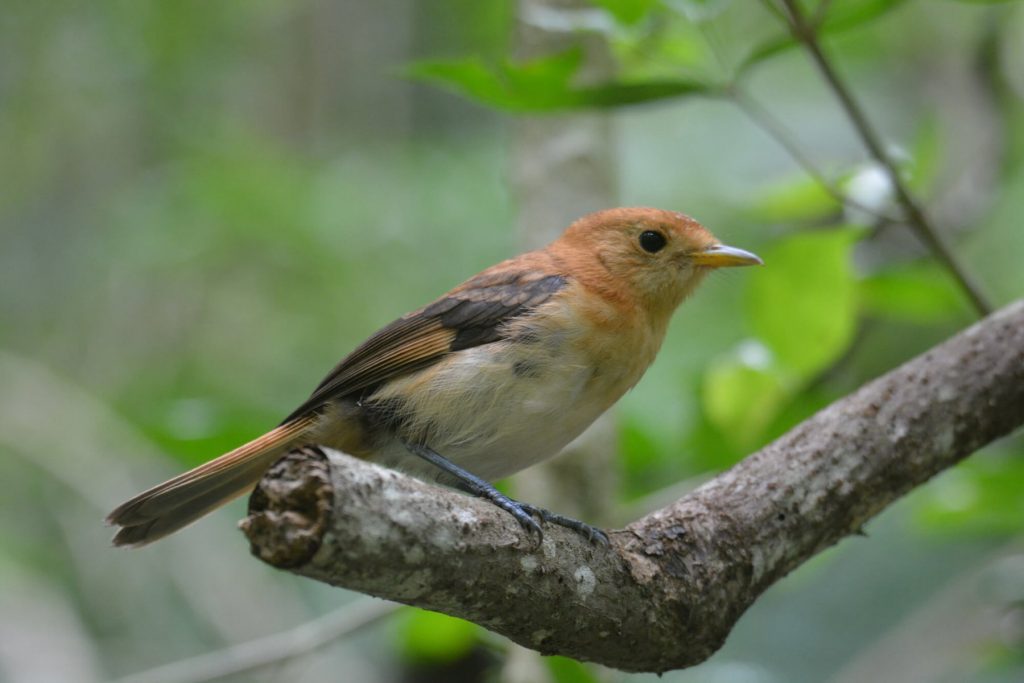 Conservationists are hoping for a similar outcome in American Samoa as they have recruited volunteers throughout the archipelago to assist in the restoration and removal process. The help couldn't come soon enough, as if harming native wildlife wasn't enough of a concern, this invasive bird can also spread disease and damage crops.
Avele Lalogafuafua of the Wildlife Division of the Department of Marine and Wildlife Resources is heading the project and indicated that with enlisting the help of volunteers alone, it was difficult to track their progress. So now, they are tackling each village one by one and have hired 8 people to assist in the process. Lalogafuafua said of the new, more systematic approach to the project:
We can monitor and also we can see the difference if what we're doing is actually working because if we trap all around then we don't know how to figure it out if it's really working, what we're doing."
Conservationists and native wildlife can rejoice as the project has removed 300 invasive myna birds within the archipelago so far. The future is bright for the diverse flora and fauna of American Samoa.
Source: RNZ
Featured Photo: Secluded beach on Ofu Island, National Park of American Samoa. Credit: U.S. Department of the Interior