Endangered Woodhens on Lord Howe Island Have Been Reintroduced to the Wild
Endemic birds are thriving on Lord Howe Island after the Island's biggest conservation project, removing invasive mice and rats.
---
An estimated 150,000 rats and 210,000 mice were found on Lord Howe Island, until the largest project of its kind on an inhabited island took place. This Island is a UNESCO World Heritage Site that sits near the mid-North coast of New South Wales, Australia. It also holds a small community of 350 residents and is a popular tourist destination. The project was introduced in 2019 after the large population of mice and rats destroyed crops and gardens, as well as desolated many native bird and wildlife populations.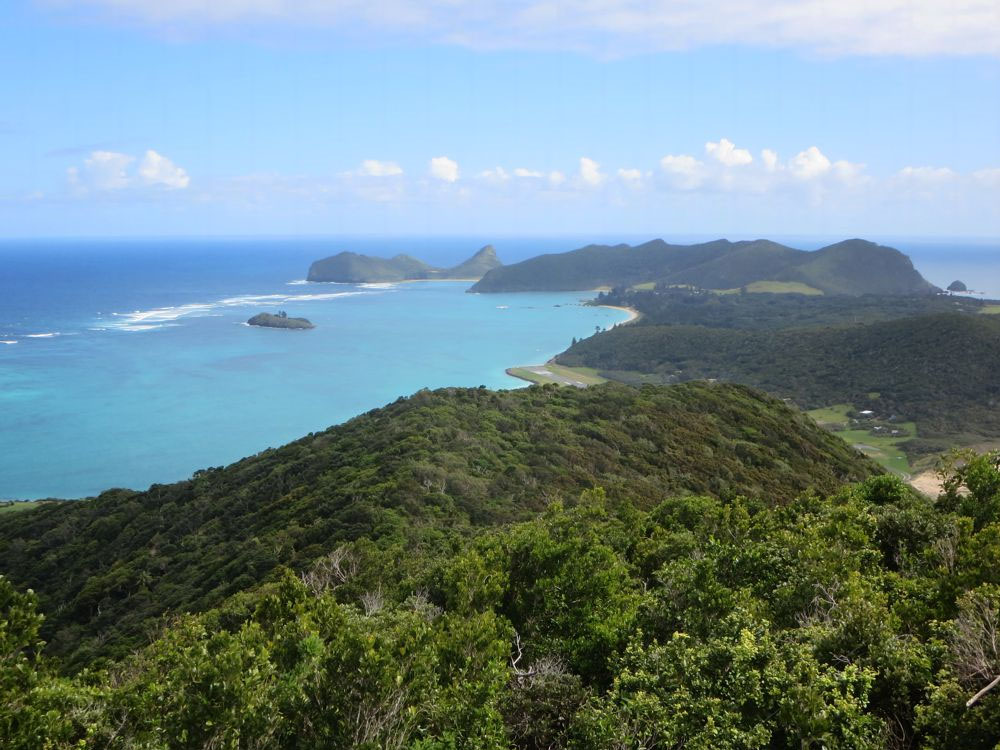 The project, made possible by partnership between The Lord Howe Island Board and Department of Planning Industry and Environment, took years of planning and had to be carefully executed. The project paid special attention to two species, the Lord Howe Woodhens which were brought back from extinction in the 1980s, and Currawongs a threatened subspecies of the mainland Currawongs. Both species were taken into captivity, assuring their safety while the project took place.
After the invasive mice and rats were removed, it was deemed safe to re-introduce the native birds. The Currawongs and Woodhends were released in stages, starting with the mountain populations and ended with the lowland populations. Scientists have reported that the birds settled back in miraculously fast and were even seen breeding within minutes of their release. Lord Howe residents are happy to announce that their beloved Woodhens are back and friendly as ever, seen wandering gardens and yards.
Eliminating the threat of ravenous and invasive mice and rats on Lord Howe island is an amazing accomplishment, and the biggest conservation project in the state's history. The island will be monitored for the next two years to assure all mice and rats gone, and won't return. Removing these invasive species mean that native bird populations can thrive, crops will be left alone, and residents can resume having happy gardens. It also allows for the reintroduction of critically endangered species, such as the Lord Howe Island Stick Insect, whose biggest threat was the invasive rat.  A win win situation for endemic species and the community alike .
Feature photo credit: A Lord Howe Woodhen (Gallirallus sylvestris) on Lord Howe Island. Photo by Patrick Kavanagh
Source: ABC News