Research by Island Conservation's Director of Science Hits National Geographic
National Geographic recently covered a study on the impacts of invasive species eradication on biodiversity. The study, conducted by 30 scientists, one of them Island Conservation's Director of Science Nick Holmes, appears in the Proceedings of the National Academy of Sciences and Global Ecology and Conservation. The study found 596 populations of 236 native species on 181 islands benefited from these eradications.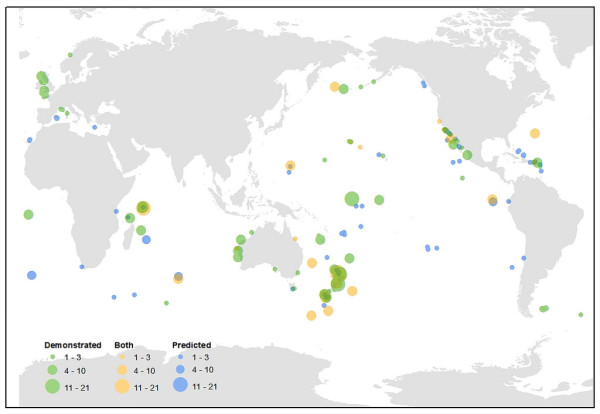 These islands are a particularly forgotten part of the world, with a great story and history to tell.
The publication shows clearly that invasive species eradication from islands benefits native island plants and animals.
Featured Image: Seychelles Magpie Robin. Photo: Peter Kappes. Seychelles Magpie Robins moved to a lower extinction risk category following conservation efforts including reintroduction to five islands following mammal removal.