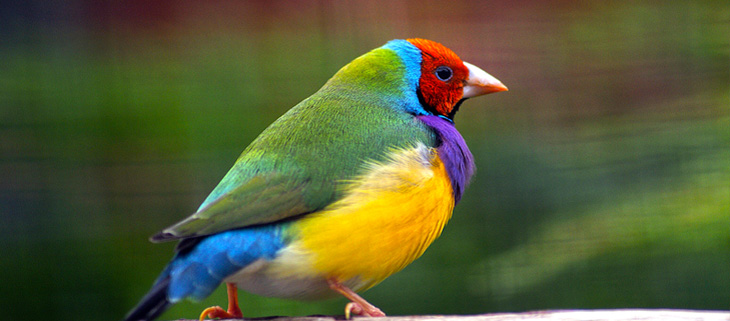 The Biodiversity Threat Facing Australia's Wildlife
Biosecurity offers hope for Australia's threatened wildlife.
The recent UN IPBES report states that currently, one-eighth of the world's species are at risk of extinction. This startling statistic equates to roughly one million species in total. This is the result of an array of factors including climate change and invasive species introduction. Unfortunately, there is no locale currently experiencing greater species decline than Australia and the introduction of invasive species are the primary culprit.
Australia is one of the most biodiverse areas in the world and is home to approximately 600,000 total recorded species of flora and fauna with 1,770 of those species currently listed as Endangered or Threatened. Feral cats and invasive foxes have posed one of the largest threats causing the extinction of 22 native mammal species in recent years. Research suggests there could be as many as 270 more mammal species in Australia that are being adversely impacted by the presence of these and other invasives.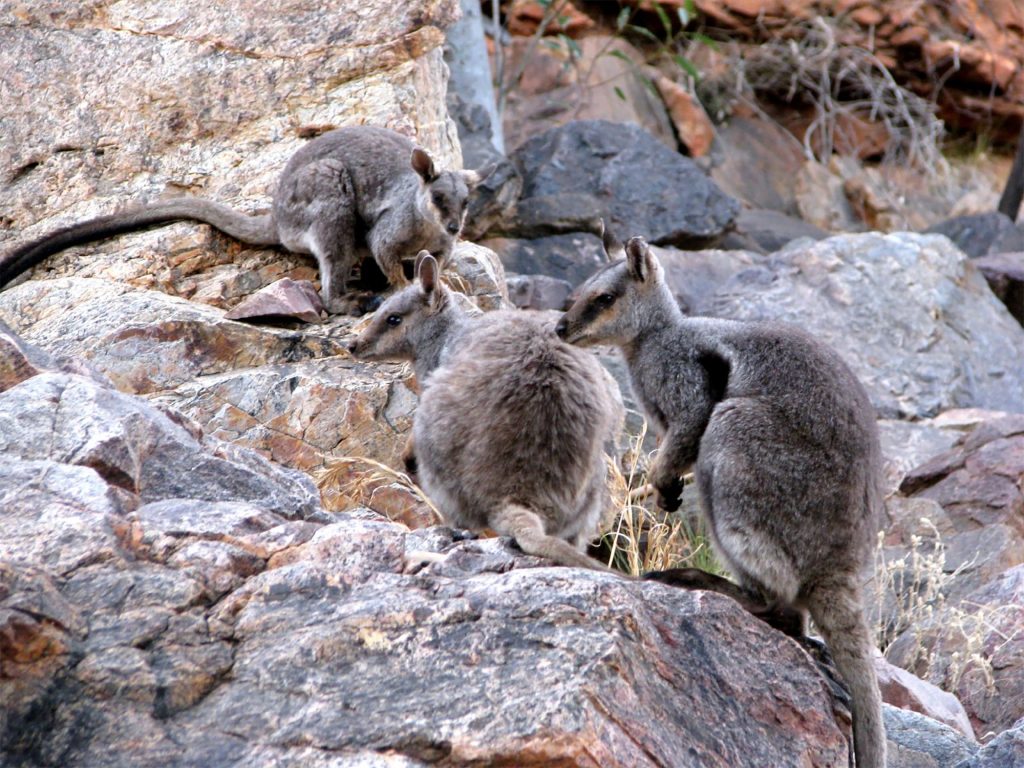 Many parts of Australia are considered biodiversity hotspots and it's easy to understand why given that more than 70% of the species residing there are endemic and found nowhere else in the world. Native species like the ancient and endemic Wollemi Pine as well as the Gouldian Finch are listed as Critically Endangered by the IUCN due to the impacts of invasive predators and pathogens. Grazing by feral horses and pigs has caused dramatic population declines in the Gouldian Finch whereas the introduction of Phytophthora cinnamomi an invasive pathogen has decimated Wollemi Pine populations. Losing the Wollemi Pine would be particularly heartbreaking as it has existed in Australia for a projected 200 million years, long before humans or even dinosaurs roamed the Earth.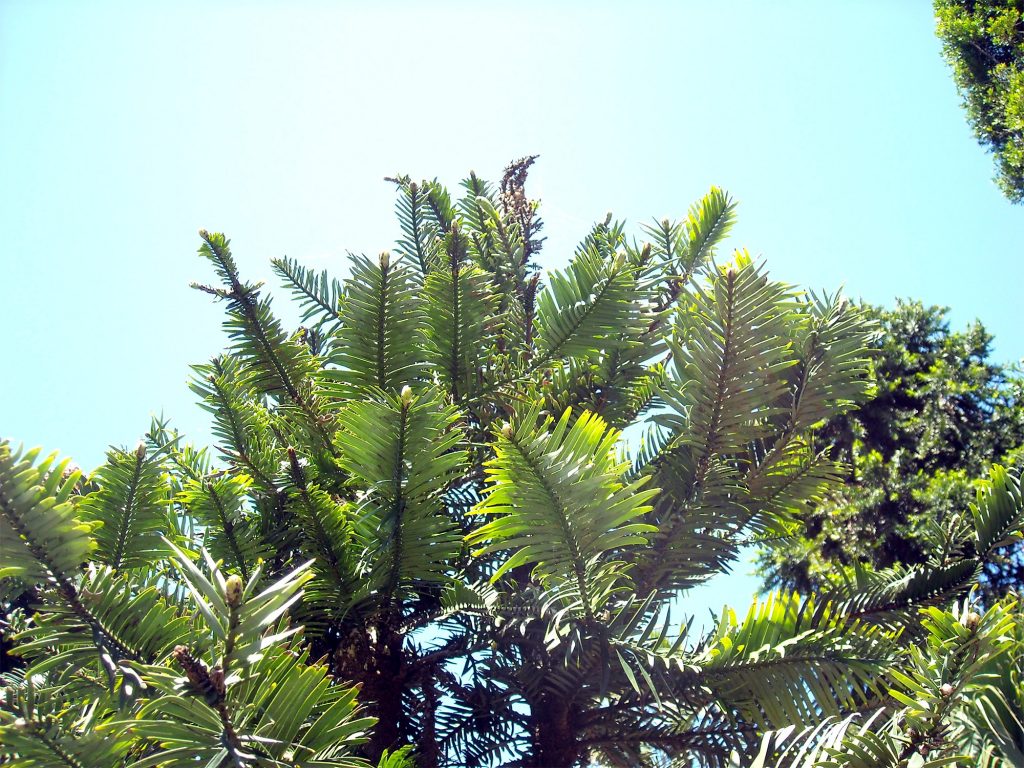 Not only this, there are over 8,000 offshore islands in Australia and invasive species have the potential to do much greater damage in these more isolated areas than they can on the mainland. One of the most devastating examples occurred on Christmas Island where 15,000,000 Red Land Crabs were killed by the introduction of invasive yellow crazy ants.
Though this may seem daunting, there are some solutions. Australia already has many effective bio-security measures in place that have proven successful in targeting invasive weeds and mammals in recent years. The key will be refining these and scaling them up in the years to come. A glimmer of hope for the future of native wildlife in Australia.  
Source: Phys.org
Featured photo: The magnificent native Gouldian Finch. Credit: Bernard Spragg. NZ