Abel Tasman Islands Declared Predator-free
The Abel Tasman Islands are now free of invasive predators so native wildlife can now rest easy.
In a huge conservation win, three of the Abel Tasman Islands have been officially declared free of invasive predators. Invasive rats have previously posed a threat to a number of native bird species found on the islands including South Island Robins and Saddlebacks.
The islands Adele, Fisherman, and Tonga reside within the Abel Tasman National Park in New Zealand. Abel Tasman National Park is beloved for its world-famous coastline and golden, sparkling beaches. Sadly, the native flora and fauna were ravaged by the presence of invasive rodents. Now, after a successful project in 2017, that has become a thing of the past.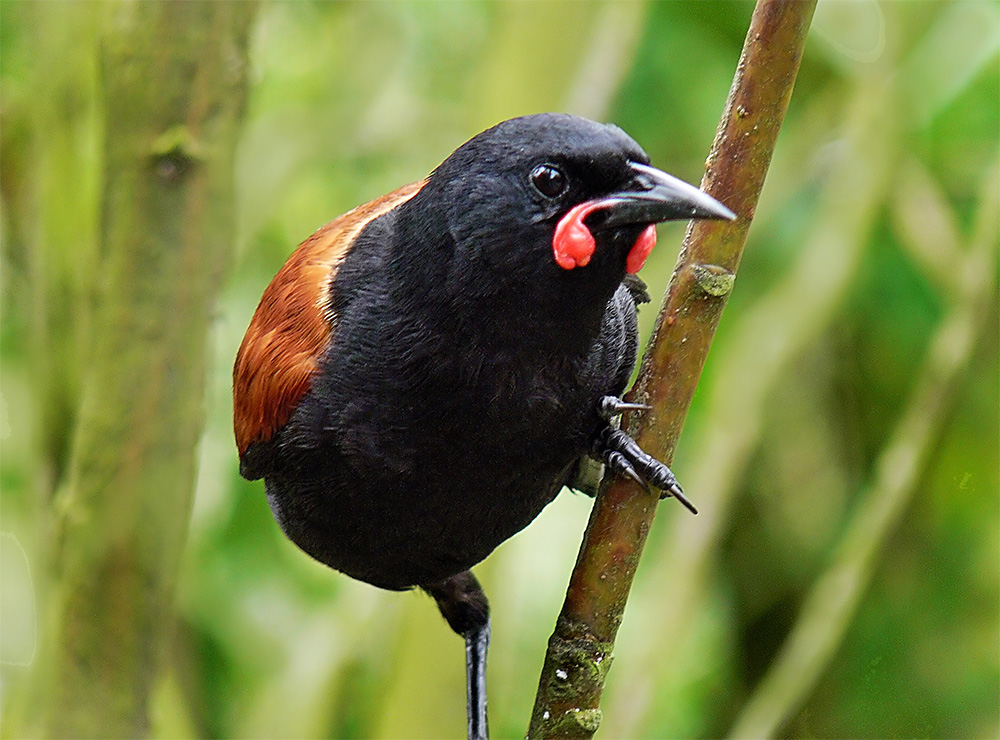 The Department of Conservation (DOC) in New Zealand is implementing strict biosecurity measures to protect the islands. DOC Operations Manager Chris Golding says:
People planning to go to the islands should check before going out on the water that boats, kayaks, all bags, containers, food and gear are clear of mice, rats, ants, spiders or other animals. All clothing, footwear and gear should be free of soil and plant material, including seeds and foliage."
With the success of the project, the islands are a sanctuary for these native species once again. Biosecurity measures are in place to help protect that native flora and fauna moving forward. Though Adele and Fisherman are now open to the public, public access to Tonga Island is still allowed only by permit in order to protect the New Zealand fur seal breeding colony which makes its home there and is highly vulnerable to disturbances.
This success brings New Zealand one step closer to their goal of being Predator Free by 2050.
Source: New Zealand Department of Conservation
Featured Photo: Abel Tasman National Park. Credit: Nils van der Burg