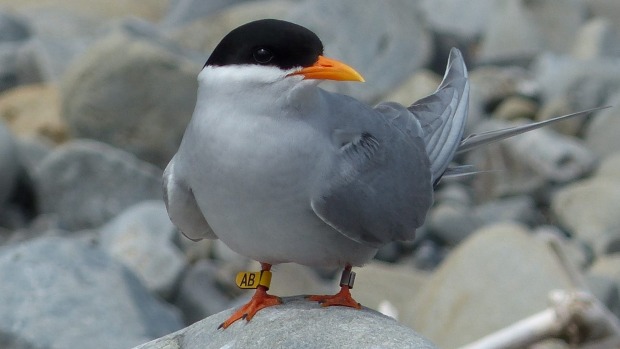 Endangered Seabirds Receive Protection from Predators
New Zealand's Department of Conservation aims to protect the Black-fronted Tern, an endangered migratory seabird that depends on safe island nesting sites.
The Black-fronted Tern is an endangered seabird native to New Zealand. Its population has been steadily decreasing over the past several decades due to invasive predators that prowl their nesting sites. After three years of careful monitoring, conservationists are setting traps to protect nesting seabirds and their young.
Wildlife Management International ecologist Nikki McArthur says:
Success breeds success. Hopefully these colonies that we are protecting will get bigger and bigger and we'll get more and more success in hatching chicks in those areas over time.
Protecting nesting sites from invasive species is essential for saving species like the Black-fronted Tern from extinction. Islands and the species that live and nest there need to be free from the threat of invasive species in order to thrive.
Feature photo: Wildlife Management International
Read the original article at Stuff.co.nz