How to Protect the Virgin Islands and Prevent Extinctions
The Virgin Islands are under threat from a number of invasive species, but there are ways you can help.
The Virgin Islands are a biodiverse group of islands and islets within the Caribbean that host a plethora of seabirds and boast spectacular coral reef habitat. Protecting these ecosystems is integral and they are under threat from a myriad of invasive species including feral cats, goats, and rats.
One of the most notable species is the Magnificent Frigate bird of which a colony is currently being protected and managed within the Great Tobago National Park by the National Parks Trust of the Virgin Islands. The well-being of this species is currently threatened by the presence of feral goats, which the National Parks Trust are actively working to remove. Feral goats were introduced by European settlers and in conjunction with their harm to native bird colonies, they also pose a threat to rare, native plants, through overgrazing and have an adverse effect on sensitive coral reef habitats due to increased sedimentation.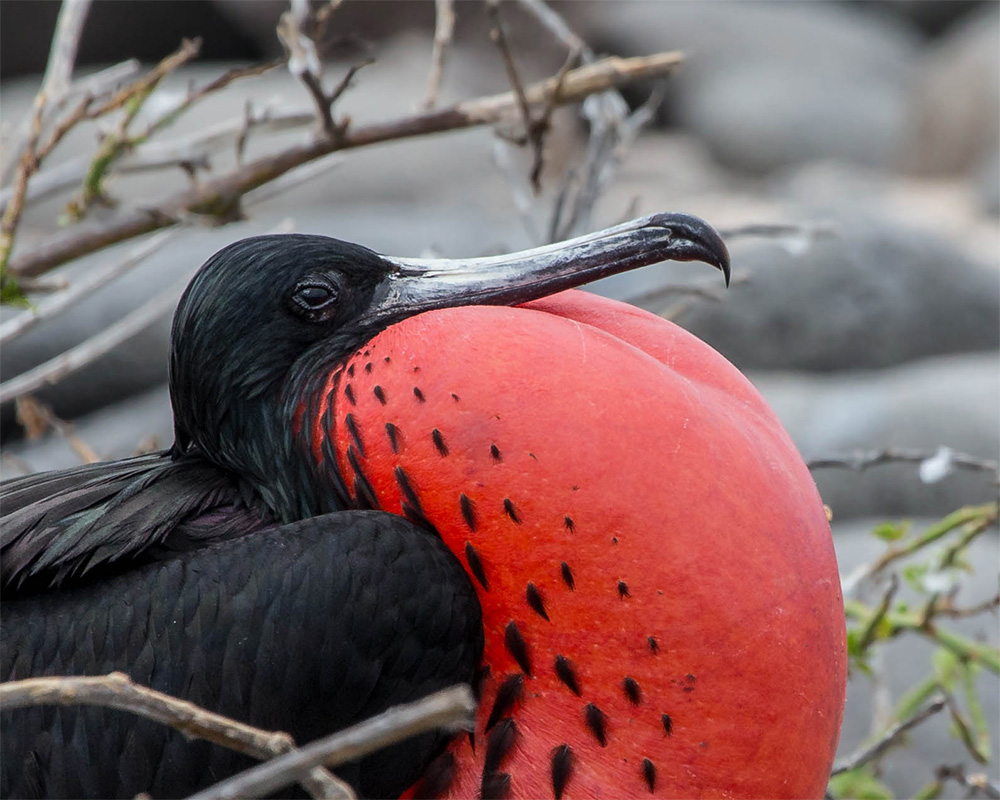 The introduction of feral and outdoor cats is another tremendous stressor on wildlife on the islands. When left outside, they kill millions of wild birds each year and threaten lizards, frogs, and the Critically Endangered Anegada Rock Iguana. This is just one of many reasons why keeping domestic cats indoors is so beneficial to wildlife.
Invasive rats are also a source of harm and have proliferated across the Virgin Islands; originally introduced as stowaways on ships. They may be small, but their impacts on native wildlife and plants is anything but. They spread disease and have caused extinctions of a number of island species. When traveling to the islands, or anywhere that is suffering from the effects of invasive rats, storing food in rat-proof containers to avoid spreading the invasive rats to new locations is crucial. Always check your belongings while traveling to ensure an invasive rat is not hitching a free ride by boat.

Source: National Parks Trust of the Virgin Islands
Featured Photo: Aerial view of the British Virgin Islands.
Credit: dajinx46