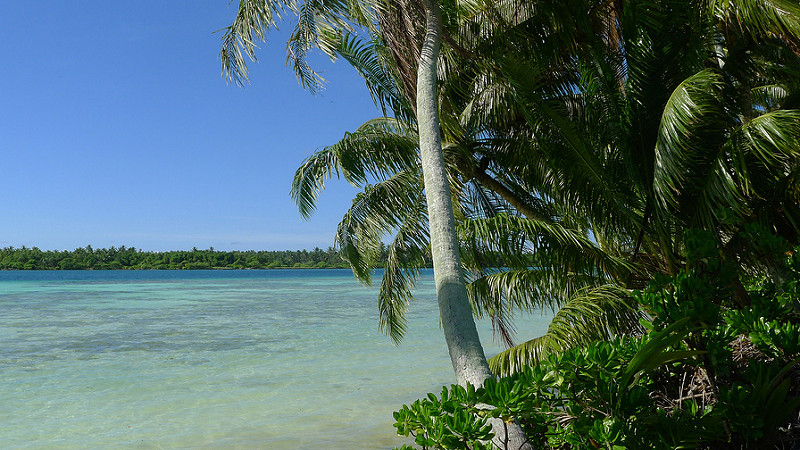 Officials Look to Add 49 Hawaiian Species to Endangered List
Hawaii is very rich in biodiversity, however, many of the island's native species face a myriad of threats. Invasive species and habitat destruction via recreation are only two examples.
The main Hawaii islands have 481 of the 1,225 endangered species on the nationwide list, according to federal officials.

Hawaiian native flora. Photo by Island Conservation
Officials propose 49 species be added to the federal endangered species list, which would help them get the protection they need.
Read the full article here.