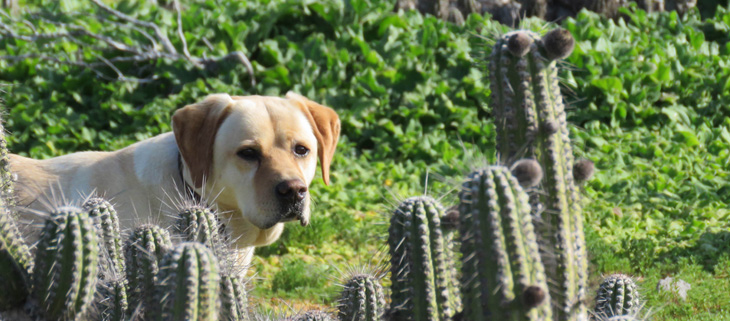 Conservation Dogs —a Birds Best Friend
Conservation dogs are hard at work to help save some of the world's most beloved Endangered species.
They say dogs are a man's best friend, but conservation dogs might actually be a bird's best friend. Protected species dogs—conservation dogs specifically trained to protect threatened species—are currently hard at work to sniff out the presence of some of the world's most endangered birds as well as geckos, skinks, and frogs.
It is protected species dogs that have helped Kākāpō survive after the introduction of invasive stoats and feral cats decimated their populations. Almost 40 years ago, when they were first brought under threat from introduced species, a Labrador and a German short-haired pointer alongside their human, Gary Aburn, were able to locate and protect a female population of Kākāpōs.
Today, English Setters are the dog breed of choice for this line of work. James Fraser, owner of two English Setters, Peg and Duke, said:
English setters are an indicator dog, so when they hit a scent – in our case mostly kiwi – they will stop and indicate. We can pull out a burrow or catch it or do whatever we do."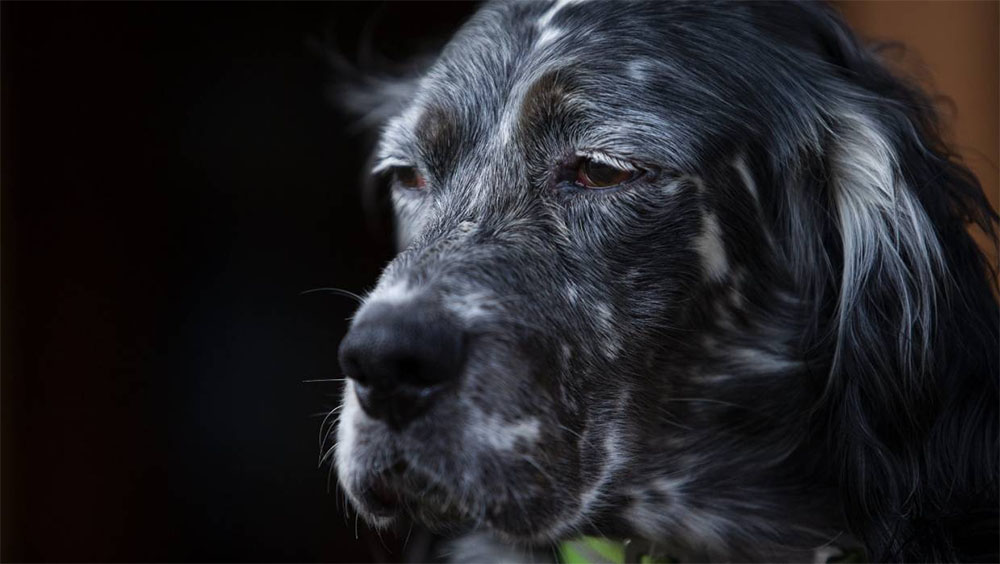 Seeking out the timid Kiwi in the field can prove to be a formidable task. Rangers have tagged many of these birds with radio transmitters, but the location information provided is not specific. The Kiwi sleeps deep within a burrow, next to impossible for a human to pinpoint. That is why these dogs and their detection abilities are so special.
To train his dogs, Fraser seeks the help of homing pigeons which he keeps in his loft home:
We can make sure our dog is safe and behaving the way we want it to before we show them what a kiwi, kākāpō, or a whio is and then once we are out in the field it is just making sure that behavior transfers to the new target."
Once learned, these incredible detection skills can even be used to recover Kiwi eggs in the wild. Protected species dogs also assist with Operation Nest Egg; where Kiwi eggs are removed from the wild so they can be hatched and raised in captivity. This process helps protect the eggs from being consumed by invasive possums, rats, and feral cats. 

Detection dogs are used to help prevent extinctions all over the world, at Island Conservation we know this well thanks to our very own retired detection dog, Finn the Wonder Dog. What's more, it provides hope for continued conservation efforts to protect native wildlife all over the world.  
Source: Stuff
Featured photo: Finn the Wonder Dog on Chañaral Island, Chile. Credit: Tommy Hall/Island Conservation