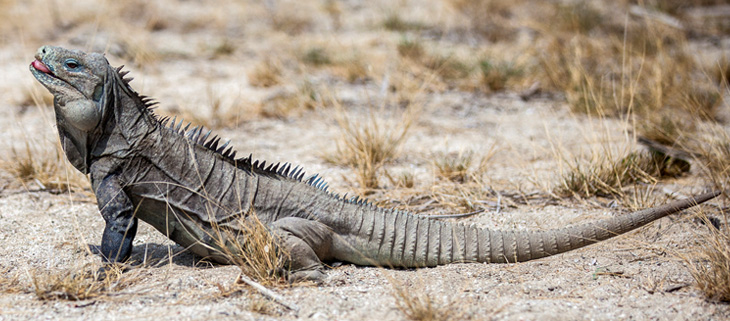 Preventing 80 Extinctions on Islands by 2020
Removing invasive species from islands is one of the most effective conservation actions and new research identifies exactly how beneficial it can be.
New research published in the journal PLOS One earlier this year identified the 169 islands where the removal of invasive species is possible by 2030. The study was conducted by 50 world-renowned conservationists specializing in island restoration and the removal of invasive species.
The researchers wanted to determine what islands were considered socially, politically, and technically feasible in the coming years and how these projects would benefit wildlife populations. Out of the 169 islands originally identified, 107 could feasibly begin or already have begun by 2020 and would benefit 151 populations of 80 species.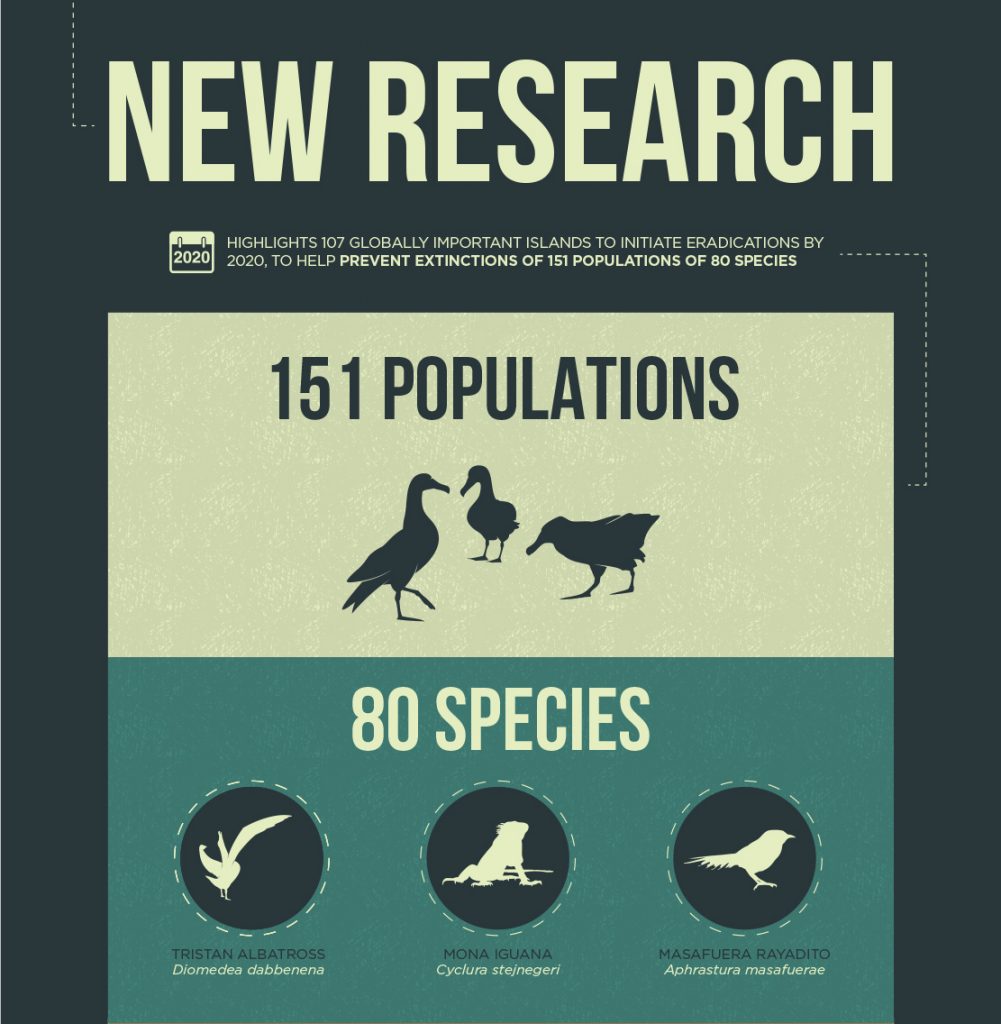 Since the research was conducted, some of these islands have already been successfully declared free of invasive species. Cabritos Island, Dominican Republic is one such island—officially declared free of invasive species in 2017. Restoration of the island was vital to the protection of the Critically Endangered Ricord's and Vulnerable Rhinoceros' Iguanas.
Although there is still more work to be done, this research outlines a priority list for conservationists to help identify which species and islands need to be made a global conservation priority to prevent extinctions. One of the leading priorities is the removal of invasive species from Floreana Island, Galapagos. An island which is home to 54 IUCN red-listed species as well as a community of almost 140 people. Floreana is considered one of the eight highest priority islands in need of restoration. Moving forward, conservation can tackle the islands and species most in need to maximize impact and prevent extinctions.
Featured photo: Ricord's Iguana on Cabritos Island, Dominican Republic. Credit: Tommy Hall/Island Conservation