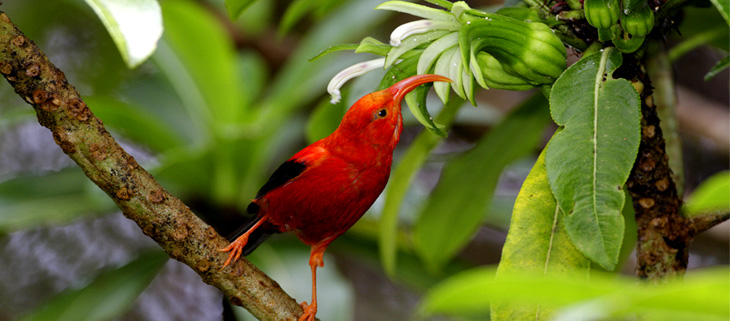 Conservation X Labs is Hacking Conservation
Conservation X Labs offers cash prizes for participants that come up with the most novel solution to conservation challenges.
Conserving nature and novel technological innovations go hand in hand. That is surely what ecology & evolutionary biologist, Alex Dehgan thought when he founded Conservation X Labs in Washington DC. Conservation X Labs, founded in 2015, is a nonprofit technology startup that hosts competitions wherein its participants propose solutions to some of the world's greatest conservation challenges. The winners receive funding to bring their innovation to life. A total of $3.3 million has been awarded to recipients so far.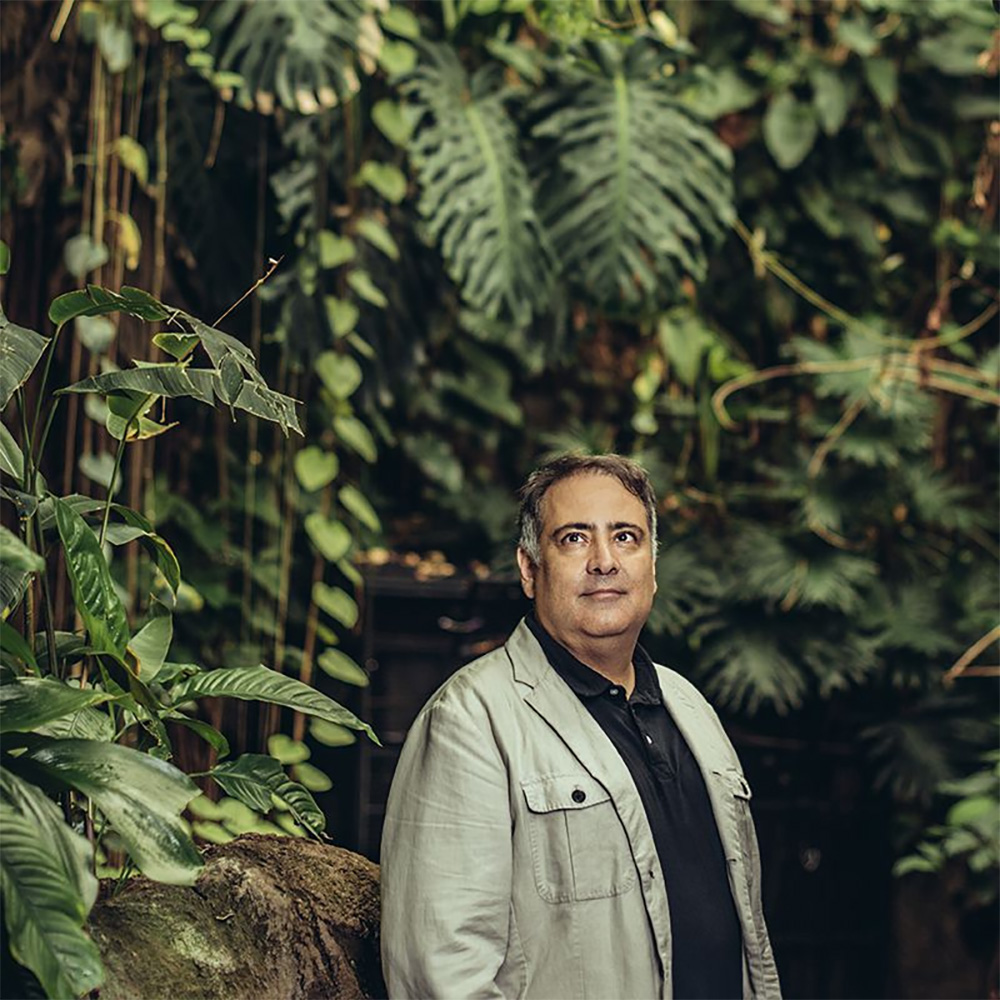 One such innovation is ChimpFace. Using facial-recognition software, algorithms sift through thousands of photos provided by the Jane Goodall Institute to determine if a chimp for sale has been taken illegally from the wild.
Most recently, the startup is reviewing proposals for an early detection method of the invasive fungal pathogen that is decimating the native 'Ōhi'a (Metrosideros polymorpha) tree in Hawaii which causes Rapid 'Ōhi'a death. The winner will receive $70,000 in funding to implement their idea. This is great news as the 'Ōhi'a plays a crucial role in native forests and watersheds in Hawaii. J. B. Friday, a forester at the University of Hawai'i at Mānoa is hopeful about the potential for the competition to spur new ideas:
If good, smart people over the world are thinking about this and can bring us ideas we haven't thought of, that would be great to know."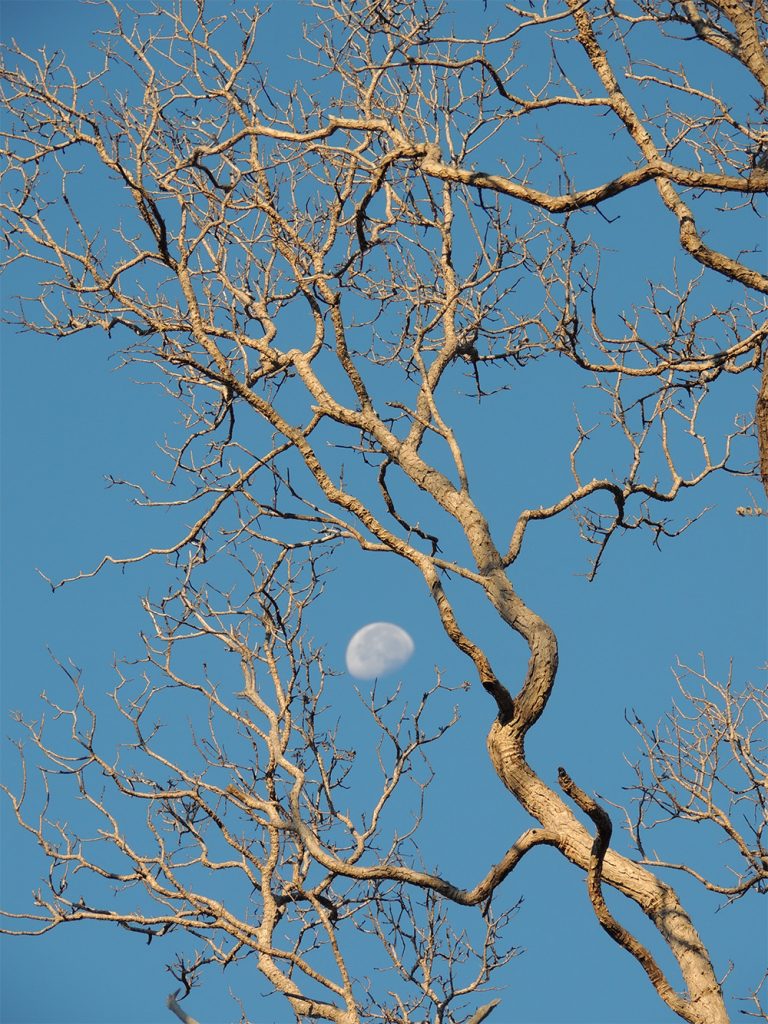 Each year, Conservation X Labs chooses a series of issues facing the world and allows innovators to find solutions to some of the greatest problems our world is facing today. Island Conservation has partnered with Conservation X Labs and supported the development of a challenge called "Confirming Zero" which is aimed at finding innovative ways that are precise and scalable to confirm the absence of invasive species on islands.
Conservation X Labs doesn't just fund great ideas, they develop their own, too. They are currently working on a DNA barcode scanner device which will assist park rangers and law enforcement officials to obtain the genetic identity of a species at low cost. This piece of technology will be especially beneficial for protected and endangered species as well as wildlife products that are often sold illegally including pangolin scales and rhino horns.
This couldn't come at a better time as Dehgan notes that the process of finding solutions to the world's greatest conservation challenges has been slow-moving. He believes this is because the field is saturated with conservationists. He asserts that a more interdisciplinary perspective that is inclusive of technology is needed to approach these challenges and find adequate solutions. Dehgan also believes in the importance of humans doing their part to fix these problems:
Humans have caused these problems, and we have the ability to solve them."
Thanks to the example Conservation X Labs have set, other tech giants are providing their contributions as well. Microsoft has recently launched their $50 million AI for Earth Program which will focus on using artificial intelligence to solve environmental problems. With this support and continued innovation, the future for wildlife all over the world is bright.

Source: Nature
Featured photo: The 'I'iwi perched on a flowering 'Ōhi'a. Credit: USFWS- Pacific Region